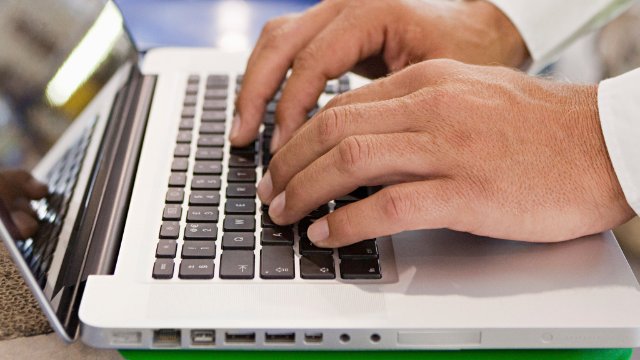 Siemens dă startul celei de-a doua ediții a competiției regionale de jurnalistm Siemens CEE Press Award. Anul acesta, compania caută cele mai bune materiale de presă pe tema "Digitalizare / Industria 4.0". Competiția este deschisă jurnaliștilor din 12 țări: Austria, Bulgaria, Croația, Israel, Muntenegru, Republica Moldova, România, Serbia, Slovacia, Slovenia, Ucraina și Ungaria.
Siemens CEE Press Award are la bază dorința de a oferi recunoaștere materialelor de presă care tratează subiecte cheie pentru societatea modernă, dar și promovarea schimburilor de experiență între jurnaliștii din regiune.
Termenul limită pentru înscrierea materialelor pe tema Digitalizării / Industriei 4.0 este 15 august 2017. Pot fi trimise atât articole sau interviuri din presa scrisă, online sau tipărită, cât și materiale audio sau video, care au fost publicate sau difuzate între 1 octombrie 2016 și 15 august 2017.
"Digitalizarea și Industria 4.0, concepte care merg mână în mână, vor crea în viitor medii complet noi de producție, în care lumea reală și cea virtuală vor fuziona. Mașinile, liniile și senzorii vor comunica și schimba informații la nivel global. Acest lucru va permite companiilor nu doar să își crească în mod semnificativ eficiența, dar și să răspundă schimbărilor rapide din piață într-un ritm mai dinamic, economic și flexibil. Ca unul dintre pionierii digitalizării, este important pentru Siemens să sprijine contribuția mass media în adoptarea rapidă a tehnologiilor digitale și să îi acorde recunoașterea pe care o merită", a explicat Katharina Swoboda, Head of Communications and Government Affairs Siemens Austria și Europa Centrală și de Est. 
Materialele înscrise în competiție în fiecare țară participantă vor fi evaluate, la nivel local, de un juriu format din jurnaliști recunoscuți și un reprezentant Siemens. Fiecare țară va desemna un câștigător, care se va califica în finala competiției, ce va avea loc pe 28 septembrie în Viena. În cadrul ceremoniei din Viena vor fi alese cele mai bune trei materiale de presă din regiune, fiecare fiind premiat cu  un cec în valoare de 1.000 euro.
Cu ocazia participării la ceremonia de premiere din Viena, toți finaliștii vor avea oportunitatea de a vizita Haas Waffelwerke (o fabrică de vafe) și de a observa aplicațiile Siemens dedicate digitalizării proceselor de producție.
Înscrierile în competiție se fac online, aici. Regulamentul competiției și criteriile de jurizare pot fi consultate pe pagina web dedicată evenimentului.