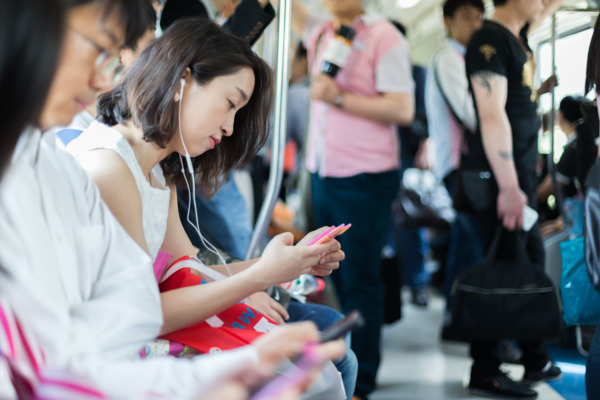 Ericsson și QYOU Media, distribuitor de conținut video online de tip multiscreen, au semnat un acord de distribuție prin care tot conținutul video al companiei media va fi integrat în ecosistemul Ericsson Unified Delivery Network (UDN). Această colaborare va crea noi oportunități de monetizare pentru ambele companii, prin atragerea utilizatorilor millennials, care deseori optează pentru alternative la canalele TV tradiționale.
Ericsson Unified Delivery Network (UDN) a fost creat în 2016 ca o alternativă la modelele comerciale tradiționale de furnizare de conținut, ce avea să valorifice parteneriatele globale ale companiei cu furnizori de servicii. Ecosistemul UDN ajută furnizorii de servicii, creatorii de conținut și furnizorii IPTV din întreaga lume să ofere servicii over-the-top (OTT) și conținut video de cea mai bună calitate.
Ericsson va livra conținut QYOU Media prin UDN către clienții actuali, introducând în același timp și programele QYOU dedicate generației millennials în oferta disponibilă pentru furnizorii de servicii din baza de clienți Ericsson – mulți dintre aceștia din urmă căutând noi moduri de a se conecta cu o generație de spectatori obișnuită să consume frecvent divertisment video online. Acest model de distribuție este conceput pentru a oferi noi modalități și oportunități de monetizare pentru QYOU, Ericsson și furnizori de servicii.
Pe lângă furnizarea de conținut QYOU prin UDN, Ericsson va distribui și aplicația QYOU către televizoare și decodoare conectate. Astfel, conținutul QYOU va fi putea fi livrat către zeci de milioane de consumatori noi. De asemenea, în viitor, QYOU va include și posibilitatea  de a adăuga conținut local pe dispozitive și piețe noi.
"Mulți dintre cei mai mari furnizori de servicii și conținut folosesc ecosistemul Ericsson UDN pentru a livra conținut către clienți conectați din întreaga lume", a spus Marcus Bergstrom, Director of UDN Program and Strategy la Ericsson. "Cum mulți dintre millennials optează pentru pachete mici sau conținut gratuit pentru perioade scurte disponibile prin intermediul social media, există o oportunitate de a utiliza rețeaua noastră pentru a adăuga valoare și pentru a monetiza conținutul care se adresează în mod cert acestui segment de piață la care se ajunge greu. Conținutul de tipul <<best-of-web>> va oferi partenerului nostru și clienților șansa de a atrage și loializa abonați mai tineri".
"Din ce în ce mai mulți furnizori de servicii de televiziune simt nevoia să se plieze pe gustul generației millennials. Credem cu tărie că există loc pentru conținut digital în mediul multiscreen, în special dacă este filtrat și împachetat cu grijă", a spus Curt Marvis, CEO și Co-Founder QYOU Media. "După ce parteneriatul recent cu TATA Sky în India care ne-a permis să ajungem în peste 17 milioane de gospodării noi, acordul semnat cu Ericsson ne dă șansa să livrăm conținutul QYOU către alte sute de milioane de oameni la nivel global. Parteneriatul cu Ericsson, una dintre cele mai importante companii din industria de livrare de conținut și parte a unui ecosistem mai mare care înglobează 55 de furnizori de conținut și 40 de furnizori de servicii din întreaga lume, este un alt pas care ne va ajuta să aducem conținut de tipul web-first către un public mai larg și prezentarea potențialului de monetizare".