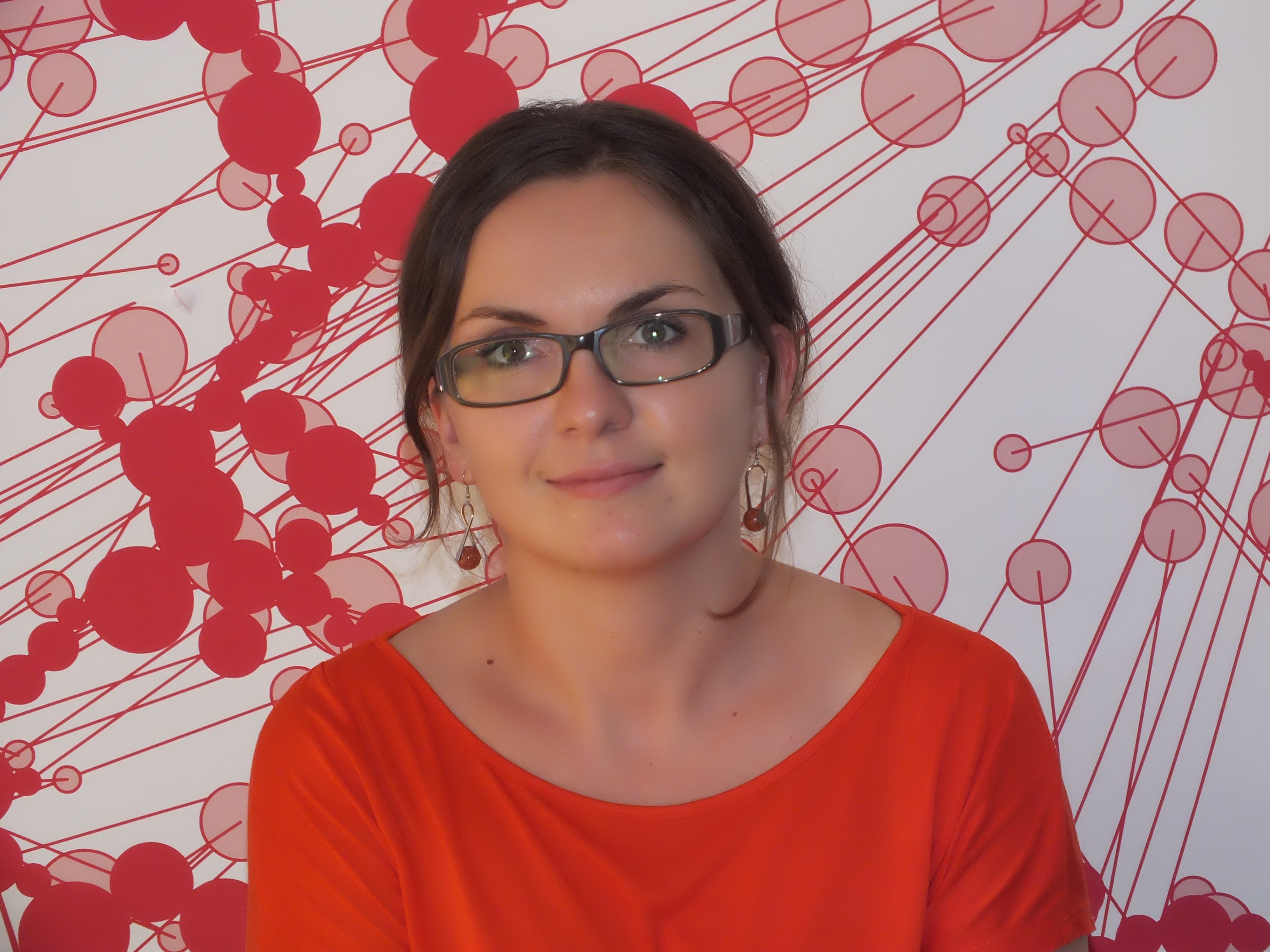 Microsoft Dynamics 365 for Finance and Operations este o aplicatie Microsoft care permite luarea unor decizii rapide si inteligente. Despre modul cum inoveaza si transforma afacerile am discutat cu Georgiana Stuparu, Consultanting Team Leader la XAPT Solutions Romania.

Club IT&C: Care sunt punctele cheie avute in vedere de Microsoft odata cu lansarea Dynamics 365 for Finance and Operations?
Georgiana Stuparu: Microsoft Dynamics 365 for Finance and Operations, cunoscuta anterior ca Microsoft Dynamics AX, este parte din suita Microsoft Dynamics 365 Enterprise Edition, disponibila initial doar in cloud.
Punctul de plecare al Microsoft a fost integrarea tuturor aplicatiilor –  ERP, CRM, BI intr-o suita cu o interfata web usor de folosit de catre utilizatori si complet personalizabila in functie de rolul fiecaruia in organizatie. Referindu-ne la versiunea de cloud, aceasta este de tip Software-as-a-Service si include componentele de infrastructura, ducand astfel la absenta completa a oricarei griji legate de achizitia de hardware, licente de platforma sau de necesitatea unui personal specializat pentru intretinerea acestora.
Punctele cheie ale solutiei sunt:
Accesibilitatea si mobilitatea. Avand o interfata cu utilizatorul bazata pe browser, utilizatorii pot lucra de oriunde, oricand si de pe orice dispozitiv (laptop, telefon, tableta).
Scalabilitatea. In cloud solutia creste odata cu afacerea, oferind flexibilitatea de a jongla cu subscriptiile in functie de necesitatile business-ului.
Flexibitatea. Exista 3 tipuri de deployment al solutiei: cloud, cloud plus edge (hibrid) sau local business data (on premises).
O tehnologie "up to date". Toate update-urile platformei vor fi gestionate de Microsoft la cerere, in mod automat, ceea ce elimina necesitatea unui upgrade periodic sau a unei reimplementari viitoare. Modalitatea de a gestiona customizarile prin scriere de cod bazat pe extensii si evenimente permite ca actualizarile sa poata fi facute fara probleme. In costul subscriptiei lunare Microsoft pune la dispozitie si medii de dezvoltare si testare.
Tool-uri de analiza a datelor. Prin folosirea PowerBI, utilizatorii pot agrega in mod securizat date din toate aplicatiile, avand astfel toate informatiile intr-un singur loc pentru o raportare eficienta.

La toate acestea se adauga experienta utilizatorului care este mult imbunatatita, sustinand comportamentul nativ al consumatorului de tehnologie, ca de exemplu cautarea, meniurile contextuale, personalizarea si navigatia mai flexibile. De asemenea, este conceputa mai ales pentru navigarea fara mouse, ceea ce o face mai potrivita pentru importul mai usor de date, mai ales prin intermediul unor template-uri oferite.
Club IT&C: Care este targetul solutiei Dynamics 365 for Finance and Operations?
Georgiana Stuparu: Dynamics 365 for Finance and Operations targeteaza, cu precadere, companiile mari, de tip enterprise (peste 250 angajati), care au nevoie de integrari substantiale si de tool-uri puternice de analiza, ajutandu-le sa isi scaleze operatiunile la nivel global, pentru a-si indeplini obiectivele de business. Solutia poate fi insa folosita de orice companie cu  minim 20 de utilizatori.
Club IT&C: De ce ar alege companiile care folosesc deja Microsoft Dynamics AX aceasta ultima versiune a solutiei?
Georgiana Stuparu: Dynamics 365 for Financial and Operations este disponibila pentru upgrade / implementare atat in varianta cloud, cat si hibrid (cloud & edge) si on-premise (local business data).
Motivul principal pentru care clientii versiunilor mai vechi de AX aleg sa upgradeze la noua varianta Dynamics 365 for Financial and Operations este faptul ca regasesc in ea mult mai multe functionalitati (atat ERP cat si CRM, impreuna).
Un alt motiv este faptul pot beneficia de update-uri automate, mult mai usor de administrat, ramanand, in acelasi timp, in mod continuu, la zi cu evolutia tehnologiei.
Putem spune, in acest moment, ca va fi ultima data cand clientii solutiei AX vor fi nevoiti sa upgradeze.
Club IT&C: Care sunt argumentele sustinute in fata reticentei unor companii vizavi de alegerea unei solutii in cloud?
Georgiana Stuparu: Tehnologia evolueaza continuu, intr-un ritm alert. Avand solutii on-premise, companiile fac eforturi considerabile pentru a tine pasul cu noile tendinte, aceasta varianta generand costuri foarte mari si consum de resurse pe masura.
Spre deosebire de solutiile on-premise, o solutie SaaS (Software as a Service) cum este Dynamics 365 prezinta avantaje majore:
Nu sunt necesare servere locale pentru a accesa Dynamics 365.
Numarul de utilizatori si tipul de acces poate fi usor modificat, in functie de cerintele de business la momentul respectiv.
Aplicatiile sunt gestionate integral de Microsoft – de la Disaster Recovery la update-uri.
Costurile lunare sunt previzibile (nu apar costuri suplimentare de hardware si/ sau resurse).
In general, temerile companiilor atunci cand vine vorba de solutii in cloud sunt legate de:
Securitate, deoarece toate datele sunt tinute in afara retelei securizate a companiei. S-au investit sume substantiale pentru a asigura un nivel de securitate excelent in cloud, asadar riscul este chiar mai mic ca in cazul unei retele interne.
Necesitatea conexiunii la internet. In cazul in care business-ul poate fi afectat de eventuale pierderi de conectivitate, atunci versiunea hibrid poate fi solutia ideala.
Pentru a putea decide care e cea mai buna optiune – cloud, on-premise sau hibrid – compania trebuie sa analizeze in detaliu impactul pe care aceasta alegere il va avea asupra proceselor de business.
Pentru companiile care decid totusi sa nu foloseasca cloud, Microsoft a lansat in iunie si versiunea on-premise a Dynamics 365 For Finance and Operations, dar aceasta varianta nu beneficiaza de facilitatile "machine learning" sau facilitatile de analiza a datelor disponibile pentru abonatii cloud.