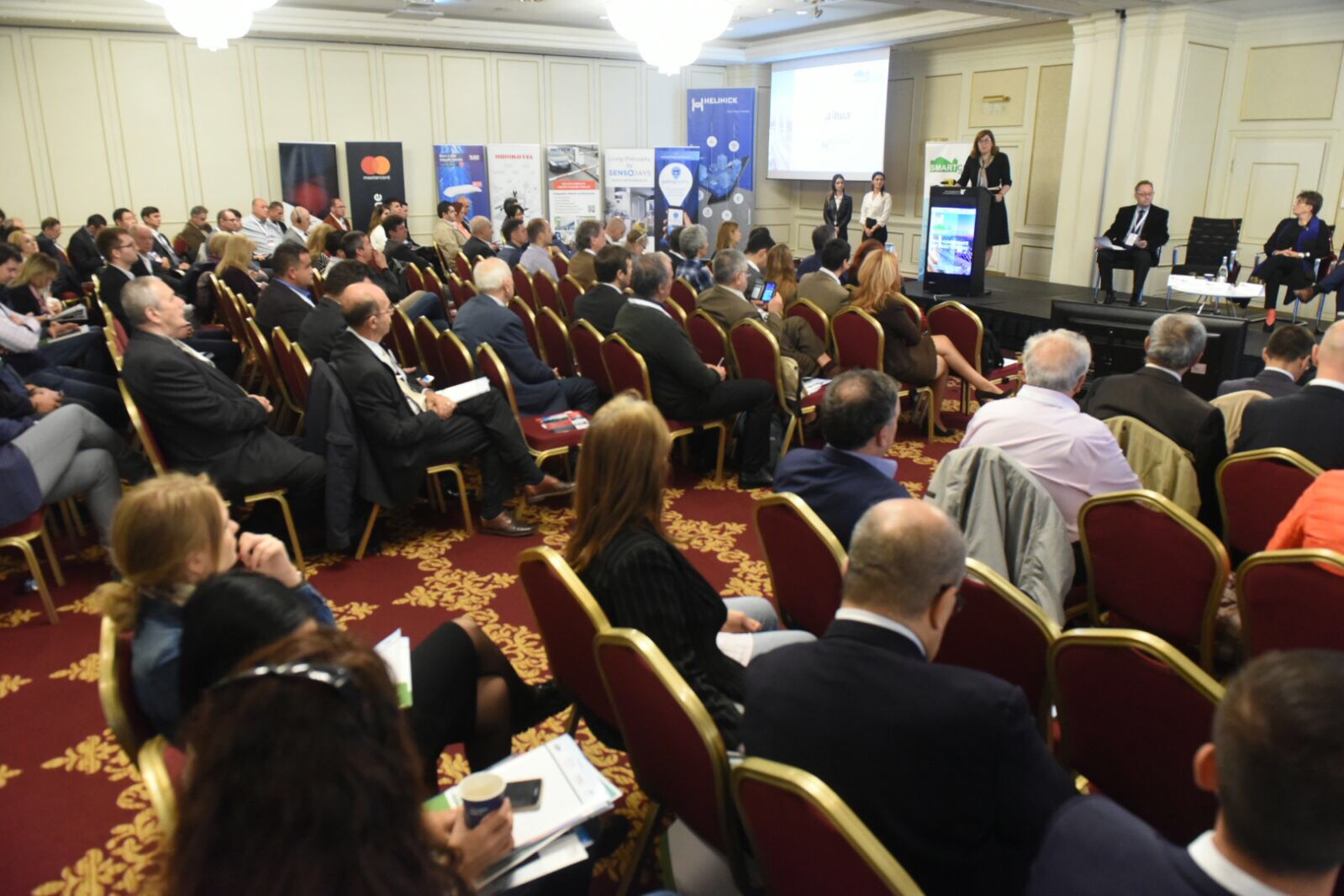 Tehnologiile si produsele Milestone Systems pot fi testate astazi si maine de vizitatorii evenimentului "Smart Cities of Romania".
In cele doua zile dedicate evenimentului (10-11 octombrie, Bucuresti) vizitatorii au oportunitatea de a descoperi  modul de integrare al software-ului de video management Milestone cu diferite alte aplicatii sau solutii hardware dezvoltate de companii partenere. Aceasta platforma permite utilizatorilor sa proiecteze solutii personalizate, potrivite pentru supravegherea oraselor, imbunatatirea traficului, gestionarea alertelor, managementul multimii sau al cladirilor, precum si diferite scenarii de utilizare.
Aplicatia romanească Parking Spotter, premiata in Statele Unite ale Americii in cadrul concursului Milestone Community Kickstarted, poate fi testata in cadrul evenimentului "Smart Cities of Romania", in cadrul standului Helinick, distribuitor Milestone, solutia fiind construita pe baza imaginilor furnizate de camerele Axis.