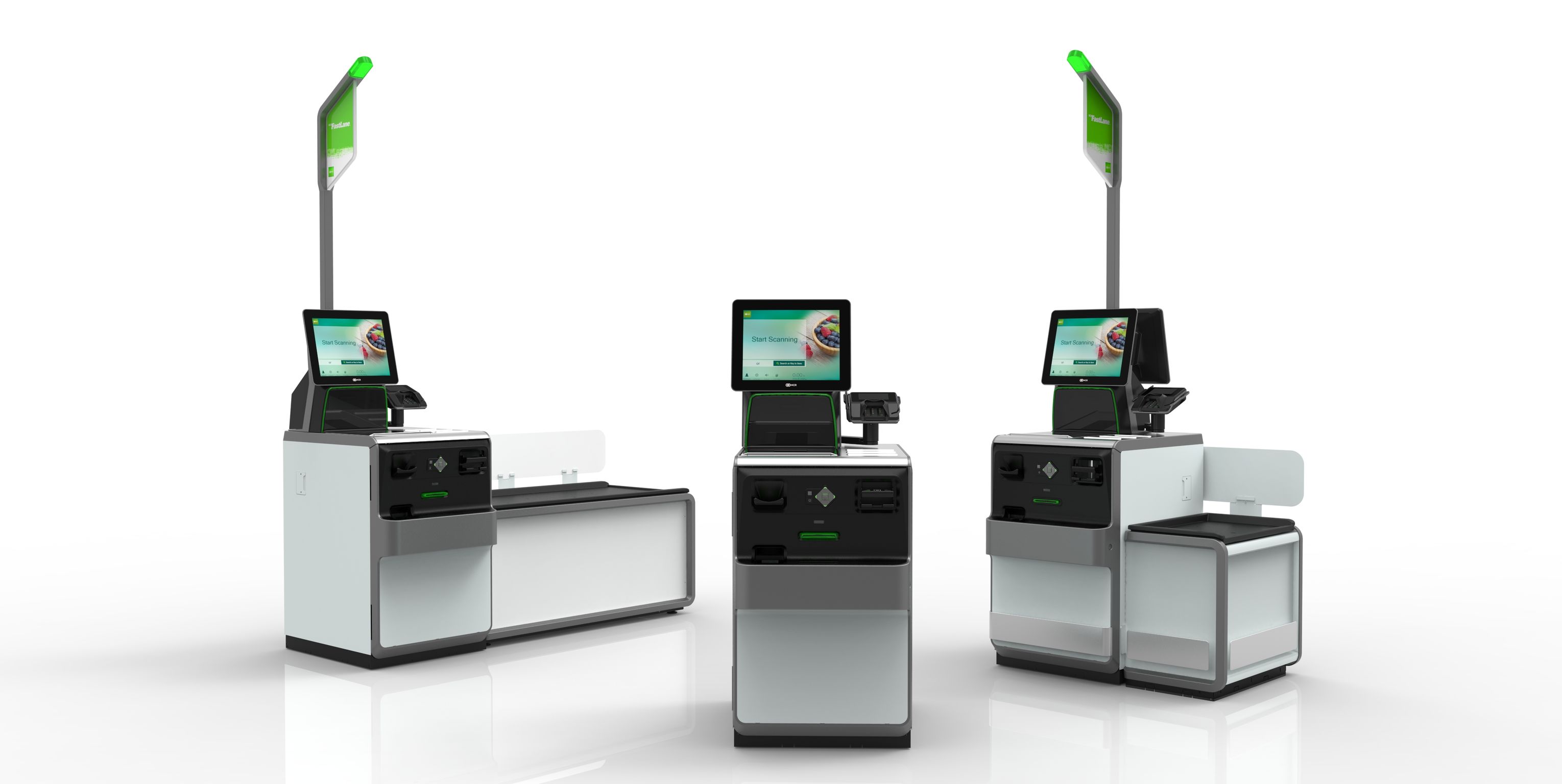 Smart ID Dynamics a semnat parteneriatul cu liderul mondial în soluții de POS  (Point of Sales) hardware și software, NCR Corporation. Astfel, portofoliul de soluții al Smart ID Dynamicsse întregește pentru verticala de retail cu portofoliul de soluții de vânzare end to end hardware și software la punctul de vânzare.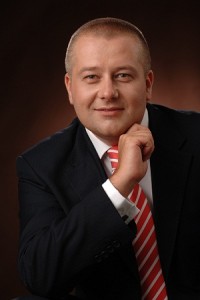 "În mediul de business Retail există doar câteva companii care se remarcă prin implementarea soluțiilor privind digitalizarea, potențialul real de implementare nefiind încă atins. Aducem pe piața de Retail soluțiile NCR, deoarece credem în digitalizarea proceselor din această verticală, cu impact direct și rapid în reducerea costurilor, simplificarea proceselor, creșterea eficienței operaționale, experiențe noi de cumpărare pentru client, favorizând procesul decizional și implicit creșterea competitvității companiilor", a declarat Romeo IACOB, Director General al companiei Smart ID Dynamics.
Echipa tehnică și comercială Smart ID este pregatită să asiste în procesul de presales, vânzare, implementare și suport, pentru întreg portofoliul de soluții NCR hardware și software, dedicat automatizării managementului activității de retail: sisteme all-in-one POS , imprimante fiscale, scannere la punctul de vânzare, sisteme Self-Checkout și soluții pentru self scanning sau mobile shopping, inclusiv zona de imprimante fiscale, conform noilor cerințe de jurnal electronic.