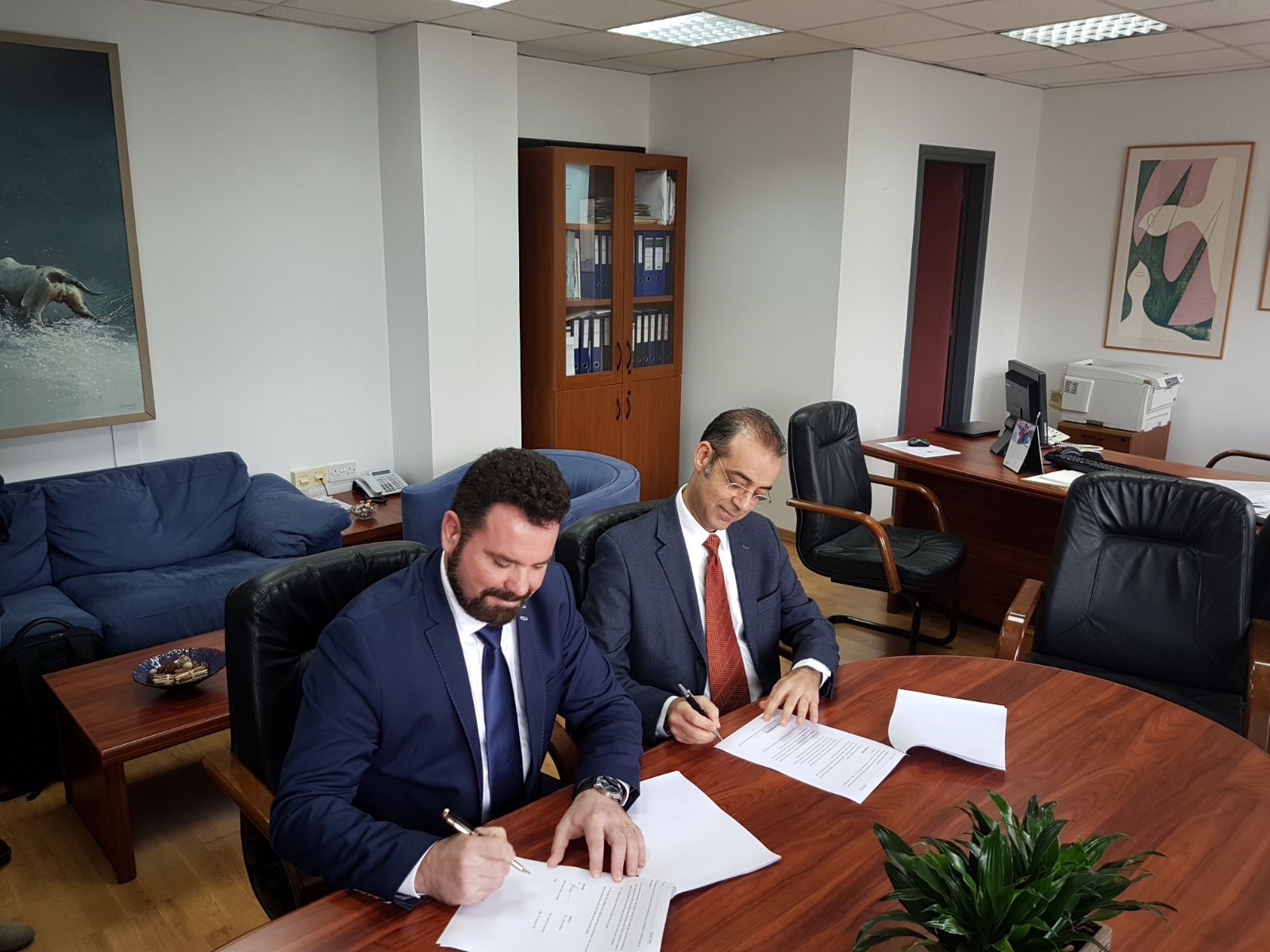 În perioada 24-26 Ianuarie 2018, o delegație CERT-RO a efectuat o vizită de lucru la sediul echipei CSIRT naționale din Cipru, la invitația acestora. Vizita a avut loc cu prilejul conferinței "Digital Security Stakeholders Conference 2018" care a avut loc pe 25 ianuarie 2018, la Nicosia.
Cu această ocazie, Directorul General al CERT-RO și Directorul CSIRT.CY au semnat un memorandum de înțelegere în domeniul securității cibernetice.
CERT-RO va sprijini CSIRT.CY pentru aderarea acestora la FIRST (The Global Forum of Incident Response and Security Teams), comunitate din care CERT-RO face deja parte. În urma vizitei, CERT-RO a întocmit un raport conform cerințelor FIRST, cu privire la capabilitățile și procedurile tehnice și operaționale ale acestora.
Mai mult, instituțiile au agreat cooperarea într-un cadru mai larg în domeniul securității cibernetice în vederea promovării cooperării în adresarea amenințărilor aferente spațiului cibernetic al fiecărei țări.
Memorandumul a fost semnat pentru o perioadă de 5 ani și este primul document de cooperare de acest fel dintre cele două instituții.