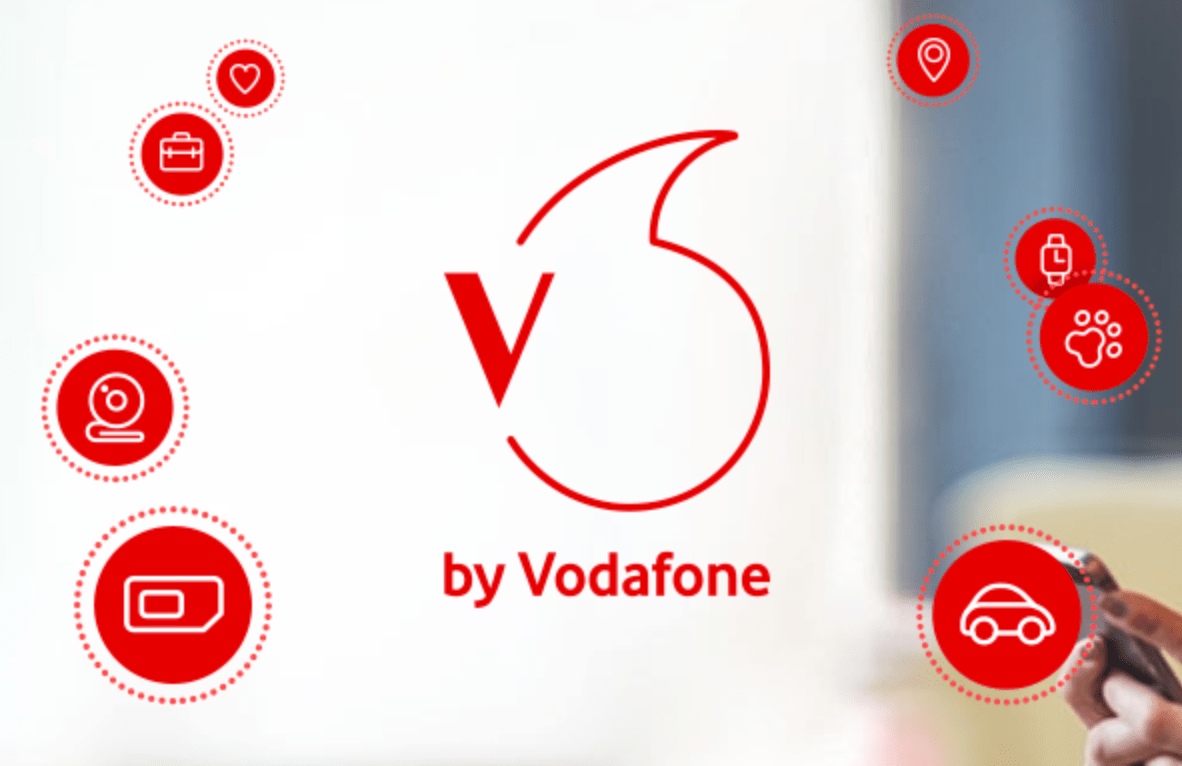 Vodafone România a semnat un acord pentru achiziția Evotracking, companie românească din domeniul Internet of Things (IoT), care deține marca EVOGPS.
Evotracking este specializată în implementarea de soluții telematice avansate, fiind unul dintre cei mai importanți jucători pe piața locală a serviciilor destinate administrării flotelor auto. Portofoliul companiei cuprinde peste 40 de produse de management al flotelor care permit urmărirea și monitorizarea în timp real a autovehiculelor, controlul consumului de combustibil, analiza comportamentului șoferului, precum și alte soluții telematice adaptate pentru companii din orice industrie, indiferent de dimensiunea acestora.
Vodafone România oferă din 2003 soluții IoT pentru companii din diverse industrii precum retail, auto, logistică și utilități. Portofoliul serviciilor IoT răspunde unei game extinse de nevoi, de la cele legate de administrarea flotelor auto, la telemetrie, gestionarea de la distanță a automatelor de distribuție, servicii de securitate și supraveghere a clădirilor rezidențiale și de birouri.
Vodafone este lider global în domeniul Internet of Things, cu peste 63,9 milioane de SIM-uri de servicii IoT, iar acoperirea 4G în roaming pentru serviciile IoT este cea mai extinsă din lume, incluzând 109 țări. Prima rețea Narrowband Internet of Things (NB-IoT) lansată comercial de Vodafone a fost disponibilă în Spania, în ianuarie 2017, între timp, grupul lansând NB-IoT în nouă țări. În România, Vodafone este primul operator de telecomunicații care a testat cu succes o soluție bazată pe tehnologia NB-IoT, pentru industria de petrol și gaze, în noiembrie 2017.
Încheierea procesului de achiziție intră sub incidența îndeplinirii unor anumite condiții uzuale în cazul unor astfel de tranzacții.