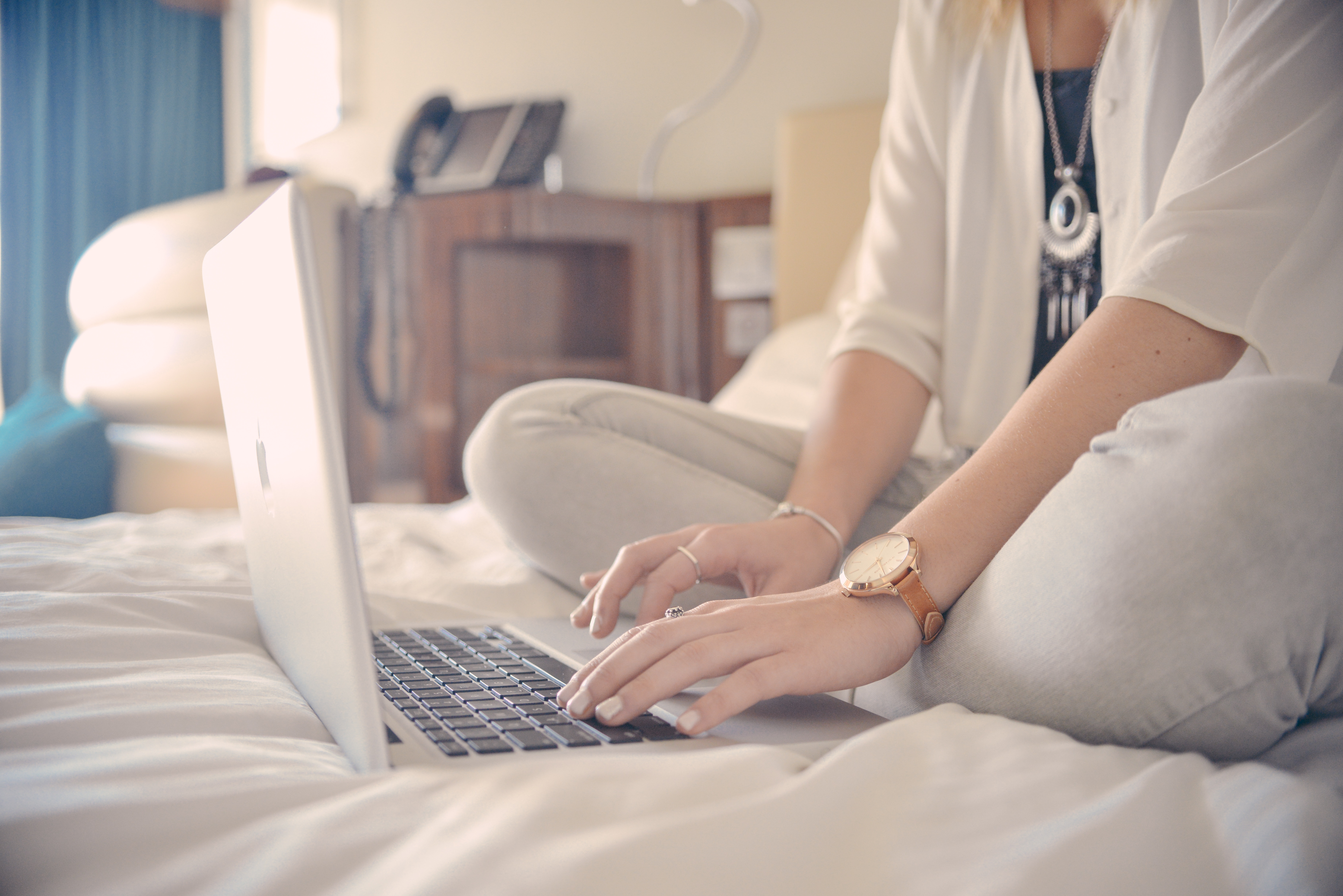 Punerea clienților în centrul a tot ceea ce face Amadeus este o prioritate pentru aceasta companie. De aceea, Amadeus a adunat aproximativ 140 de directori din sectorul ospitalității la nivel global pentru a purta o discuție deschisă și onestă despre peisajul industriei hoteliere de azi, oaspeții de mâine și așteptările pe care nu trebuie doar să le îndeplinească, ci să le depășească. Aceste conversații formează baza noului raport Amadeus: "Deschideți ușa oportunității: colaborați pentru succes în domeniul distribuției hoteliere" (Open the door to opportunity: collaborating to win in the hotel distribution playing field).
"Constatăm trei tendințe-cheie în industria hotelieră și trebuie să luăm o decizie strategică privind: creșterea și diversificarea, personalizarea și inovația. Aruncând o privire mai atentă asupra acestor tendințe, această lucrare identifică recomandările-cheie pentru jucătorii din industria de distribuție hotelieră, atât cei mari, cât și cei mici", a declarat Peter Waters – Director of Hotels, Mobility and Insurance, Amadeus.
"Considerăm că inovația și tehnologia reprezintă cheia pentru abordarea noilor comportamente ale clienților. Trebuie să continuăm această conversație: ritmul schimbării va deveni mai rapid și în peisajul deja competitiv vor apărea mai mulți participanți din toate colțurile lumii", a declarat Peter Waters.
La Amadeus, se urmărește cu pasiune furnizarea de tehnologii mai bune, care să îmbunătățească experiențele clienților noștri și, la rândul lor, pe cele ale clienților lor. Amadeus va reuși, lucrând împreună pentru a-i ajuta pe toți călătorii, să-și modeleze propriile călătorii. Este timpul să explorăm idei și să nu ne fie frică să încercăm lucruri noi.
Sunteți invitați să descărcați o copie a Open the door to opportunity: collaborating to win in the hotel distribution playing field. Amadeus așteaptă cu nerăbdare să vă audă gândurile legate de această lucrare și să colaboreze pentru a inspira experiențe mai bune clienților, pentru a depăși provocările din industrie și pentru a modela viitorul călătoriilor.