New Distribution Capability și Cognitive Applications în industria de călătorii au fost tehnologiile prezentate de Amadeus la eTravel Conference.
Amadeus,  lider global în furnizarea de soluții de tehnologie și de distribuție pentru industria de turism, a prezentat la eTravel Conference tehnologiile care vor produce schimbări majore la nivelul industriei de călătorii în următorii ani. eTravel Conference este cel mai mare eveniment național de afaceri și promovare online dedicat industriei de turism din Romania.
Industria turismului se îndreaptă spre un nivel sporit de personalizare, pe măsură ce tehnicile de comercializare identifică noi oportunități de venituri și de afaceri, iar călătorii se așteaptă ca firmele să le cunoască preferințele și să își adapteze în consecință ofertele.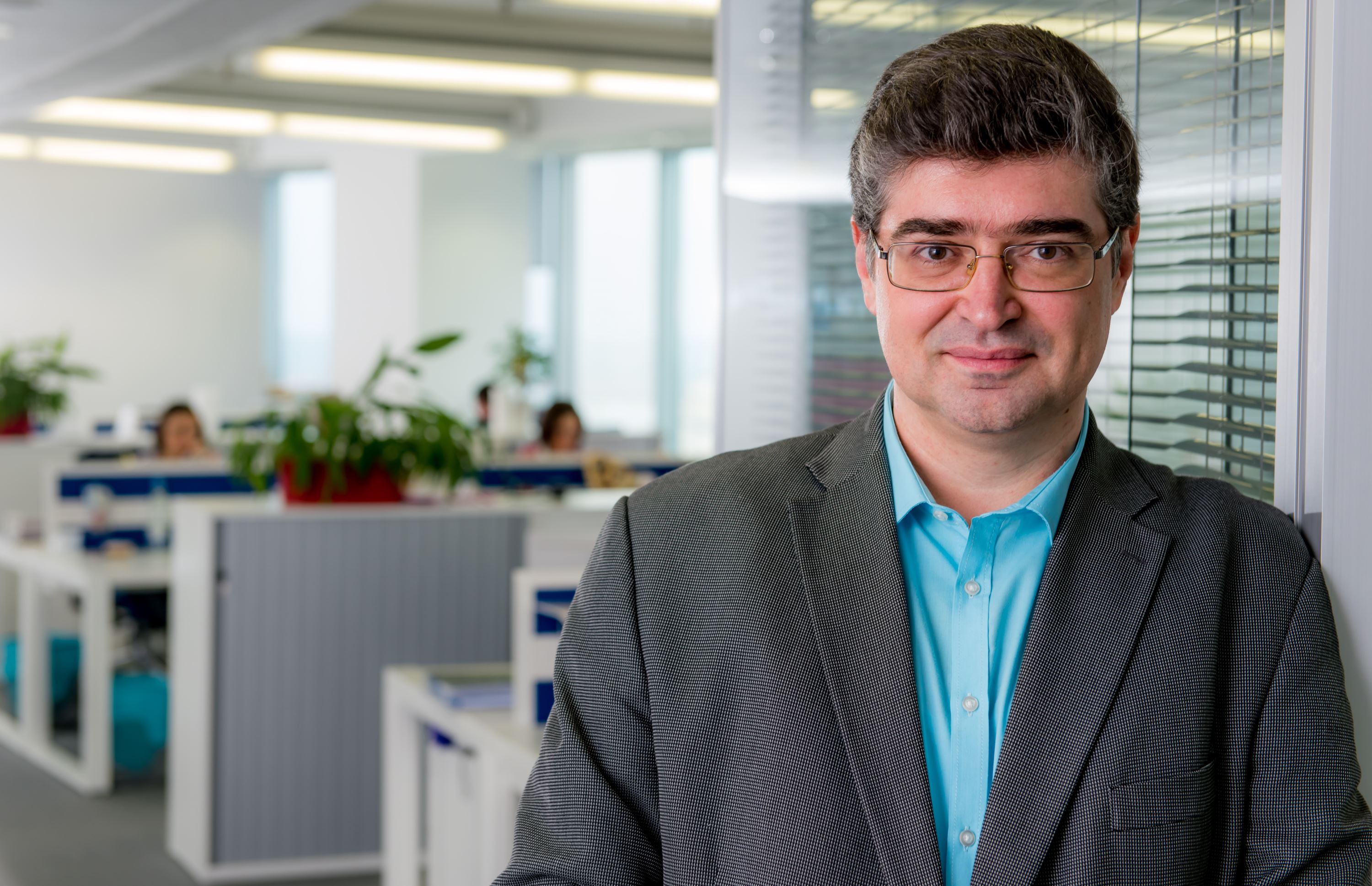 "Așteptările noilor generații de călători sunt modelate de interacțiunile acestora din mediile sociale și digitale. Tinerii călători doresc tot mai mult control asupra călătoriilor, vacanțe personalizate, transparență și posibilitatea de a compara ofertele de călătorii." a declarat Robert Komartin, Head of Retail Travel Agencies, Central Europe – Regional Manager, Romania & Hungary – Country Manager, Amadeus Romania.
"Pe de altă parte, la capătul celălalt al <<firului>>, sunt companiile aeriene. Liniile aeriene au un business extrem de complicat și de mare risc. Fără îndoială industria aeriană este una dintre ramurile <<capital intensive>> ale economiei: sunt necesare investiții foarte mari în aeronave, iar liniile aeriene au costuri majore cu kerosenul, precum și cu pregătirea piloților și mecanicilor. În acest context, firmele din această industrie urmăresc un control sporit asupra principalului lor produs: biletul de avion. Astfel, ele doresc să cunoască cui vând biletul, unde, la ce preț, să controleze serviciile auxiliare aferente și să crească loialitatea clienților." a declarat Robert Komartin.
"În acest context, unul dintre răspunsurile la provocările la  care este supusă industria de travel este reprezentat de tehnologia  New Distribution Capability (NDC). NDC, protocol creat de IATA – International Air Transport Association, este un standard de transmitere a datelor bazat pe XML (eXtended Markup Language) care promite largi perspective pentru industria de turism și va permite jucătorilor din acest domeniu – de la companii aeriene la agenții de turism – să extindă pe noi dimensiuni distribuția și personalizarea pachetelor de călătorii. Amadeus este unul dintre principalii jucători din industria IT care a implementat soluții bazate pe NDC. Suplimentar, Amadeus a creat programul NDC-X, care reunește experți din toate domeniile de activitate ale companiei Amadeus și jucători din industrie, concentrându-se pe cazurile practice de utilizare a standardului." a concluzionat  Robert Komartin.
În cadrul evenimentului, Danilo Nóbrega da Cunha, Head of Customer Solutions EMEA – Amadeus IT Group a prezentat câteva proiecte interesante de cercetare ale companiei. În ceea ce privește investițiile în cercetare și dezvoltare, Amadeus este al doilea cel mai mare investitor în cercetare și dezvoltare în domeniul software și servicii, potrivit European Industrial R & D Investment Scoreboard. În 2017, compania a investit peste 760 de milioane de euro în cercetare și dezvoltare, ceea ce a dus la o valoare totală a investițiilor de 4,8 miliarde de euro, începând cu anul 2004.
Danilo Nóbrega da Cunha a prezentat câteva dintre aplicațiile cognitive dezvoltate de companie. Cognitive Computing integrează tehnologii precum inteligența artificială, machine learnig și natural language processing, acestea ajutând la dezvoltarea unei noi generații de aplicații. În acest context, CheckMyTrip[i] este o aplicație prin care puteți să vă gestionați călătoriile pe platforma Amadeus. Programul este disponibil pentru descărcare pe Google Play și App Store, incluzând funcții avansate de inteligentă artificială și posibilitatea de a da comenzi vocale. ALITA (Amadeus Linguistic Intelligent Travel Assistant) este o aplicație de inteligență artificială, care rulează pe fundal într-o agenție de turism tradițională ("brick and mortar"). Pe baza discuției dintre agent și călător, ALITA afișează în mod automat, pe calculatorului agentului, variante de desfășurare a călătoriei pentru client.