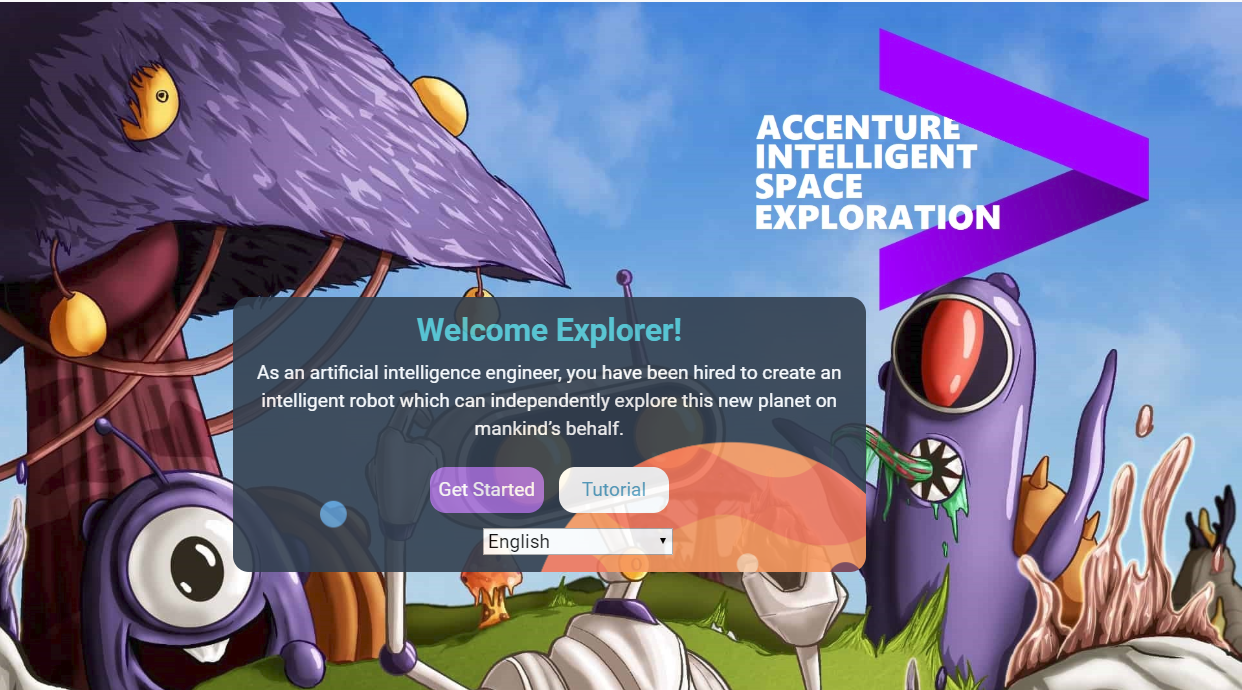 Pentru al patrulea an consecutiv, Accenture se alătură echipei Code.org pentru a susține participarea la Hour of Code, o inițiativă educațională globală care ajunge la peste 100 milioane de elevi, oferindu-le o oră de introducere în programare și informatică. Anul acesta, în cadrul Săptămânii Educației în Tehnologia Computerelor din perioada 3-9 decembrie, Accenture își extinde și adaptează tutorialul de programare în 15 limbi străine – engleză, chineză, olandeză, filipineză, franceză, germană, greacă, ebraică, italiană, poloneză, portugheză, slovacă, spaniolă, suedeză și vietnameză –  reușind astfel, prin intermediul cursurilor în limba maternă, să aducă programarea mai aproape de elevii din întreaga lume.

La nivel global, aproape 2.500 de angajați Accenture vor preda în cadrul evenimentelor de programare din comunitățile lor, inspirând peste 100.000 de elevi să deprindă atât cunoștințe de programare, cât și abilități în domeniul informaticii.
În România, aproape 50 de angajați Accenture vor participa voluntar la Hour of Code, susținând o oră de programare în 20 de școli din București și 6 județe: Iași, Brașov, Ilfov, Călărași, Timiș, Cluj. La această ediție Hour of Code vor beneficia de introducere în programare peste 300 de elevi.
"Odată cu avansul tehnologiilor disruptive, care au un impact tot mai mare în societate, observăm si o accentuare a decalajului de competențe într-un ritm atât de mare încât milioane de locuri de muncă din toată lumea, care necesită abilități în domeniile știință, tehnologie, inginerie și matematică (STEM) sunt în continuare vacante. Este esențial ca elevii de azi, reprezentând forța de muncă de mâine, să fie pregătiți, nu numai prin dezvoltarea acestor abilități, ci și prin înțelegerea modului în care pot valorifica inovația și creativitatea pentru a îmbunătăți modul în care lumea funcționează și trăiește.", declară Paul Daugherty, Chief Technology & Innovation Officer & Chief Coder, Accenture.