VERACOMP a organizat astăzi evenimentul anual dedicat partenerilor, "IT OUT OF THE BOX". Evenimentul, desfășurat sub emblema "ExperienceIT", marchează 12 ani de existență, evoluție și experiență a companiei în domeniul distribuției consultative, perioadă în care distribuitorul și-a menținut angajamentul de a dezvolta un portofoliu de soluții IT bazat pe tehnologii inovative.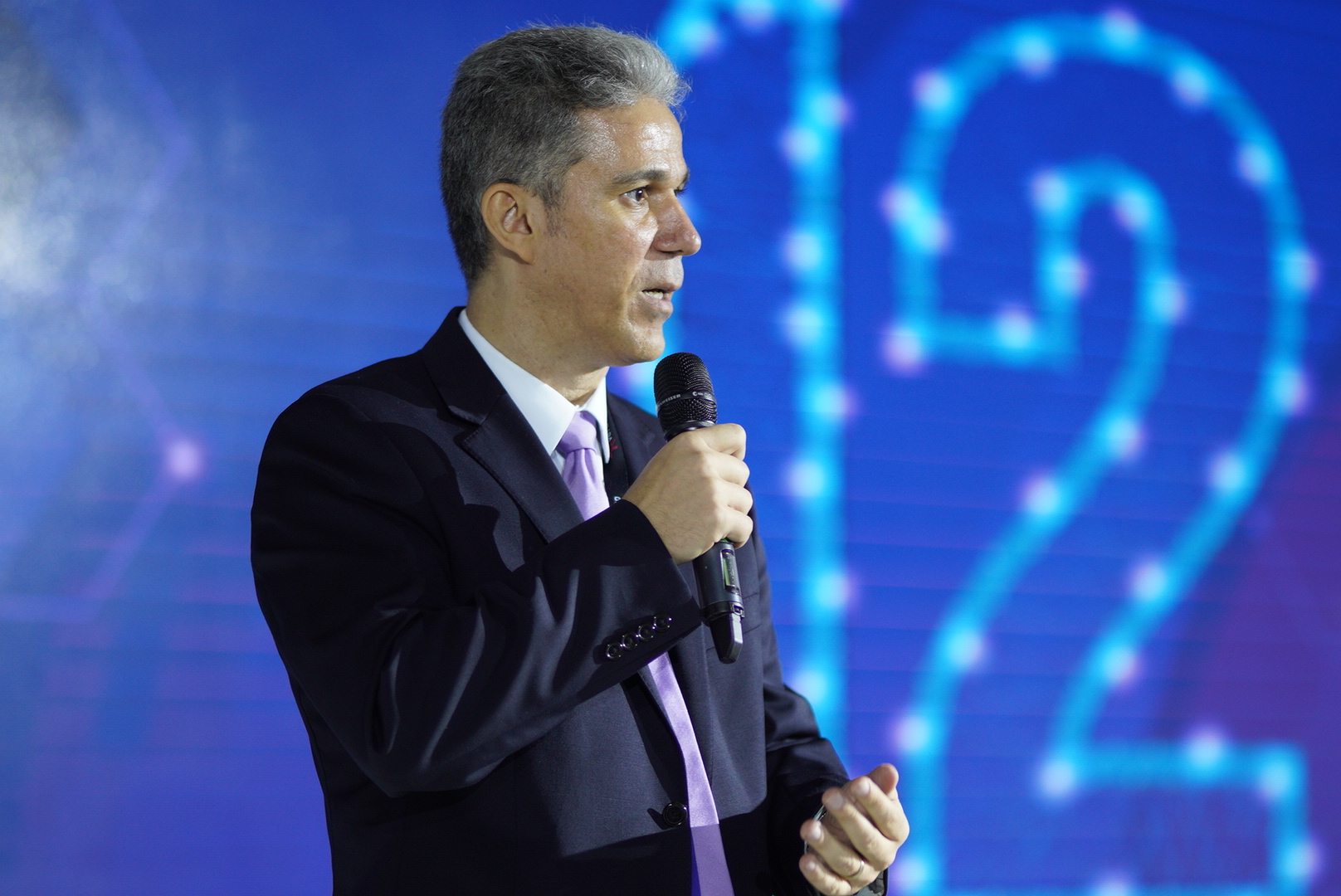 În prezent, Veracomp se situează în topul distribuitorilor de soluții IT, cu o echipă de 16 specialiști, un portofoliu de 20 branduri de soluții IT de top și o rețea de 150 de parteneri la nivel național.
Cu un portofoliu axat pe soluții de securitate, rețelistică, stocare și comunicații unificate, Veracomp a crescut organic, bazându-și strategia pe dezvoltare de competențe și transfer de know-how către rețeua de parteneri. Ca o confirmare a politicii sale, în 2018 Veracomp a investit semnificativ atât din punct de vedere material, cât și la nivelul echipei interne, pentru a-și dezvolta cel mai puternic Centru de Training Autorizat Fortinet (ATC) din România.
"Tehnologia de generație viitoare și abilitatea de a o exploata la nivel optim reprezintă focusul Veracomp, atât la nivel intern, reflectat în echipă și portofoliu, dar si la nivel extern – prin acțiunile pe care le inițiem alături de partenerii noștri și pentru care investim timp și efort", declară Cătălin Matei, CEO, Veracomp.
În cadrul evenimentului a fost anunțată și semnarea acordului de distribuție pentru Infoblox, lider mondial pe segmentul soluțiilor integrate de securitate DNS. Infoblox deține peste 50% din piața serviciilor globale dedicate rețelei la nivel de core, propunând soluții dedicate pentru securitatea DNS (Domain Name System), DHCP (Dynamic Host Configuration Protocol) și IPAM (IP Address Management). Adăugarea soluțiilor Infoblox la portofoliul Veracomp va consolida oferta de soluții dedicate securității infrastructurii IT.
La eveniment au participat peste 100 de reprezentați ai partenerilor și furnizorilor Veracomp .