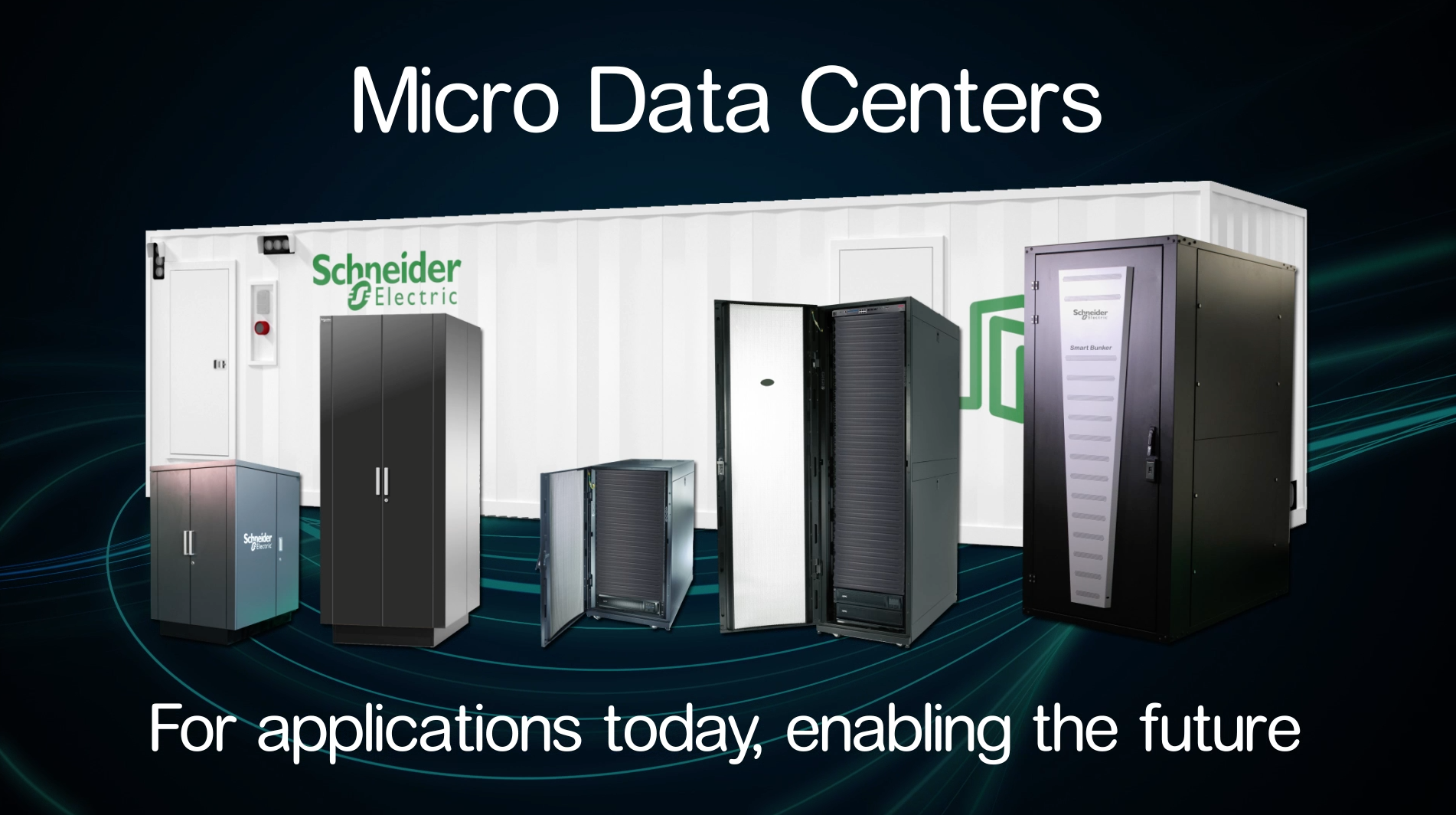 Schneider Electric oferă clienților din România soluții pentru dezvoltarea infrastructurilor de edge computing, ajutând companiile să elimine întârzierile și amenințările de securitate asociate cu infrastructura cloud și să răspundă în timp util sarcinilor care necesită o reacție rapidă – totul fără a aglomera rețeaua principală.
Conform estimărilor IDC, investițiile în Internet of Things (IoT) vor ajunge la $1,3 trilioane până în 2020, iar peste 43% din datele din cadrul IoT vor fi procesate "at the edge", adică la marginea infrastructurilor centralizate de cloud computing. Numărul de dispozitive conectate va ajunge la 30 de miliarde în 2020 și la 80 de miliarde în următorii 25 de ani, mai estimează IDC. Astfel, e lesne de înțeles de ce piața soluțiilor de edge computing este în creștere.
Acest lucru nu înseamnă, sub nicio formă, că infrastructura cloud nu mai este vitală. Ea va continua să se ocupe de volumele masive de date din aplicațiile IT tradiționale, cu precădere de datele care nu necesită un răspuns imediat sau care nu au nevoi diferite față de aplicațiile tradiționale. Cu toate acestea, majoritatea cazurilor care necesită decizii în timp real (cum ar fi dispozitivele medicale inteligente care monitorizează pacienții și trimit aceste informații către personalul medical) sunt gestionate cu ajutorul micro centrelor de date.
În esență, edge computing creează o rețea de situri localizate care procesează datele cât mai aproape de persoană/dispozitiv/lucru, reducând astfel sau chiar eliminând provocările cauzate de întârzieri, viteza și capacitatea de procesare, precum și de securitatea precară.
Micro centrele de date APC by Schneider Electric permit proiectarea, construirea și implementarea infrastructurii fizice de IT necesare pentru operațiunile de edge computing, oriunde în lume, mai rapid, mai ușor și mai accesibil. Portofoliul de soluții APC by Schneider Electric pentru micro centre de date include și rack-uri și cabine de protecție, UPS-uri și echipamente și software pentru monitorizare și răcire.
Oferim certitudine într-o lume conectată 
APC by Schneider Electric este un brand global de top pe piața software-ului și a infrastructurii fizice integrate. Cu ajutorul unei game extinse de produse care furnizează soluții fiabile de alimentare și performanță operațională pentru tehnologiile comunicaționale și de IT, APC oferă certitudine într-o lume conectată. Prin intermediul unei comunități extinse de parteneri care personalizează soluții pentru casă și medii IT distribuite, APC le permite utilizatorilor individuali și companiilor să anticipeze neașteptatul și să protejeze datele și informațiile critice.