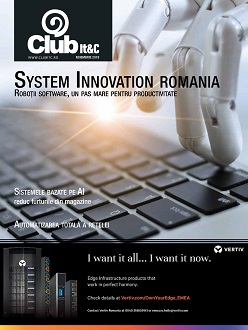 Club IT&C,  the quarterly publication of TAG MEDIA, is the leading source of information about romanian IT&C market, covering current issues and emerging trends while providing insights into innovative products, services and best practices.
DISTRIBUTION: national, B2B, controlled.
Circulation: 3700 companies (400 print, 4700 direct email)
Total readership: 4700+/issue
Frequency: quarterly (4/year).
Formats: 21 x 28 cm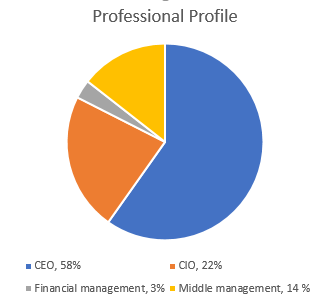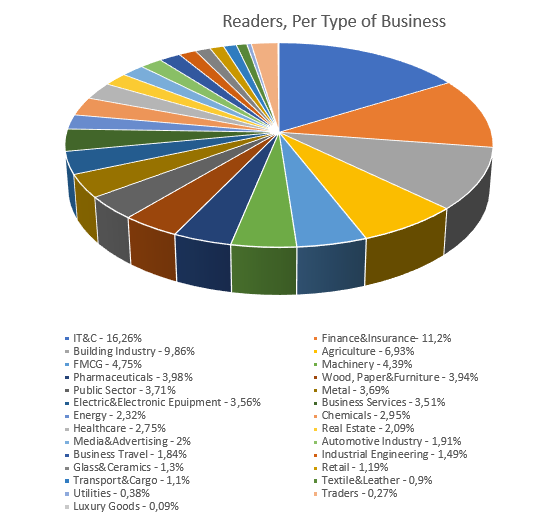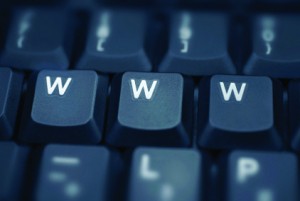 Website www.clubitc.ro

Users – 7600 (Google Analytics – April 2023)
Sessions – 8000
Pages View – 10047
Session duration – 1
min si 19 sec.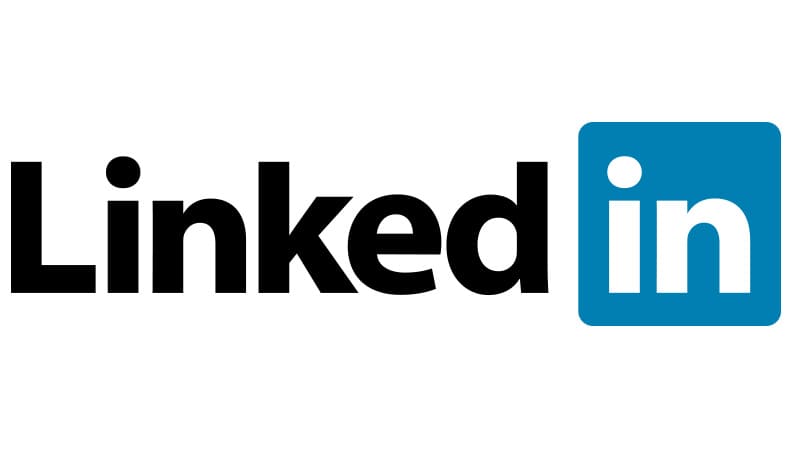 10300+ contacte
PUBLISHER: Tag Media S.R.L.
6 Rachitasului Street, 5th District
051041 Bucharest, CP 51-43
Romania
Tel/Fax: +40 722 422055

Email: revista@clubitc.ro