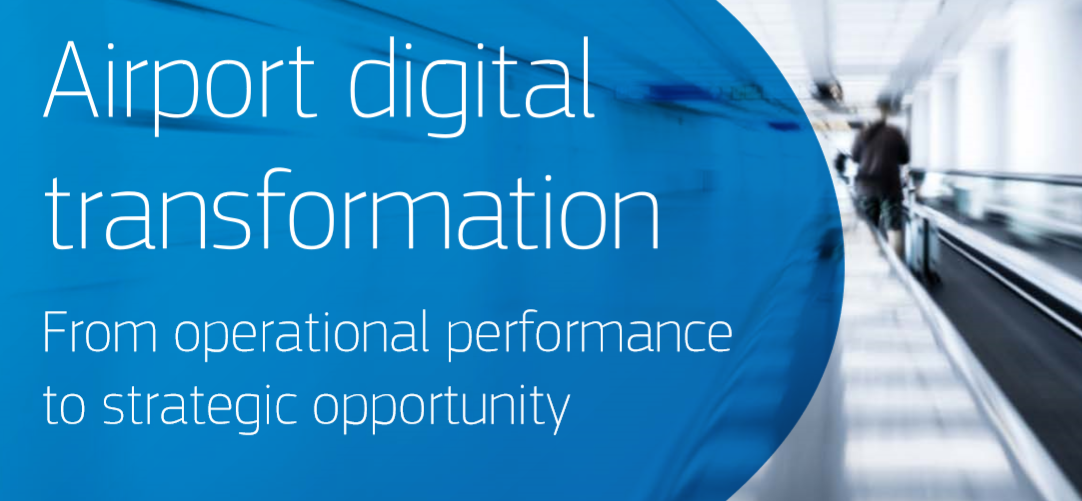 Concurența intensă pentru creșterea economică între actorii din industria călătoriilor distruge limitele concurențiale tradiționale. Consecințele acestui lucru pentru aeroporturi și partenerii lor din ecosistemul aeroportuar au devenit vizibile la mai multe niveluri.
Aeroporturile care deservesc peste 25 de milioane de pasageri pe an se confruntă cu o concurență sporită din partea aeroporturilor naționale, a centrelor regionale și a "mega hub-urilor" globale. La celălalt capăt al spectrului, aeroporturile mai mici sunt adesea înrădăcinate în bătălii regionale intense pentru a atrage și a reține companiile aeriene.
"Tehnologia digitală oferă aeroporturilor o multitudine de noi oportunități și modalități de diferențiere față de concurenți. De exemplu, noile fluxuri de venituri derivate din servicii premium, performanțele operaționale optimizate și o experiență mai bună a pasagerilor vor avea ca rezultat o propunere de valoare mai atractivă pentru clienții companiilor aeriene."   a declarat Margarita de Lucas, Head of Marketing & Communications, Airport IT – Amadeus.
Presiune pentru optimizarea infrastructurii aeroporturilor
Evoluția naturii concurenței între companiile aeriene și modelele de afaceri în schimbare exercită o atenție sporită asupra modelelor aeroportuare stabilite. Așteptările atât de la pasageri, cât și de la companiile aeriene, prin progresele rapide ale tehnologiilor mobile și digitale, prezintă aeroporturile cu un set fundamental diferit de nevoi fizice și digitale, în comparație cu 10-15 ani în urmă. În același timp, aeroporturile rămân organizații care necesită investiții însemnate. Deși infrastructura aeroporturilor poate influența perspectivele comerciale, toate aeroporturile sunt supuse presiunii de a face mai mult cu facilitățile actuale, optimizând în același timp costul total al operațiunilor lor.
Impactul tehnologiei digitale asupra aeroporturilor
Există mai multe încercări de a defini o abordare coordonată a digitalizării. Un bun exemplu este inițiativa NEXTT (New Experience in Travel and Technologies). Dezvoltat în cooperare între IATA (International Air Transport Association) și ACI (Airports Council International), obiectivul NEXTT este găsirea unor modalități potențiale de integrare a sistemelor și de îmbunătățire a operațiunilor în maniera cea mai sigură, eficientă și durabilă, în beneficiul pasagerilor și al industriei. Cu toate acestea, în cea mai mare parte, aeroporturile au fost lăsate să-și definească propriile foi de parcurs digitale. Modelele de afaceri existente în aeroporturi și infrastructurile fizice și IT conexe se confruntă cu un punct de criză, deoarece acestea pur și simplu nu au fost concepute pentru a gestiona volumul de pasageri sau diversitatea nevoilor clienților pe care aeroporturile le întâmpină astăzi.
"Studiul <<Transformarea digitală a aeroportului: de la performanța operațională la oportunitatea strategică>> evidențiază rolul pe care îl pot juca tehnologiile Airport 4.0 nu numai pentru a ajuta aeroporturile să optimizeze costul total al operațiunilor aeroportuare, dar și pentru a permite îmbunătățirea serviciilor oferite." a concluzionat Margarita de Lucas.