Intitulat " A roadblock to scale: the global sprint towards AI", un studiu realizat de către firma Morning Consult pentru IBM la finele lui 2019 pe un număr de peste 4500 factori decidenţi în materie de IT din companii la nivel global, arată că lipsa de abilităţi adecvate în zona inteligenţei artificiale reprezintă unul din motivele principale pentru care liderii de afaceri încă ezită serios în luarea deciziei de a implementa această tehnologie în firmele pe care le conduc. În plus, silozurile curente de date împiedică progresele în implementarea de proiecte AI.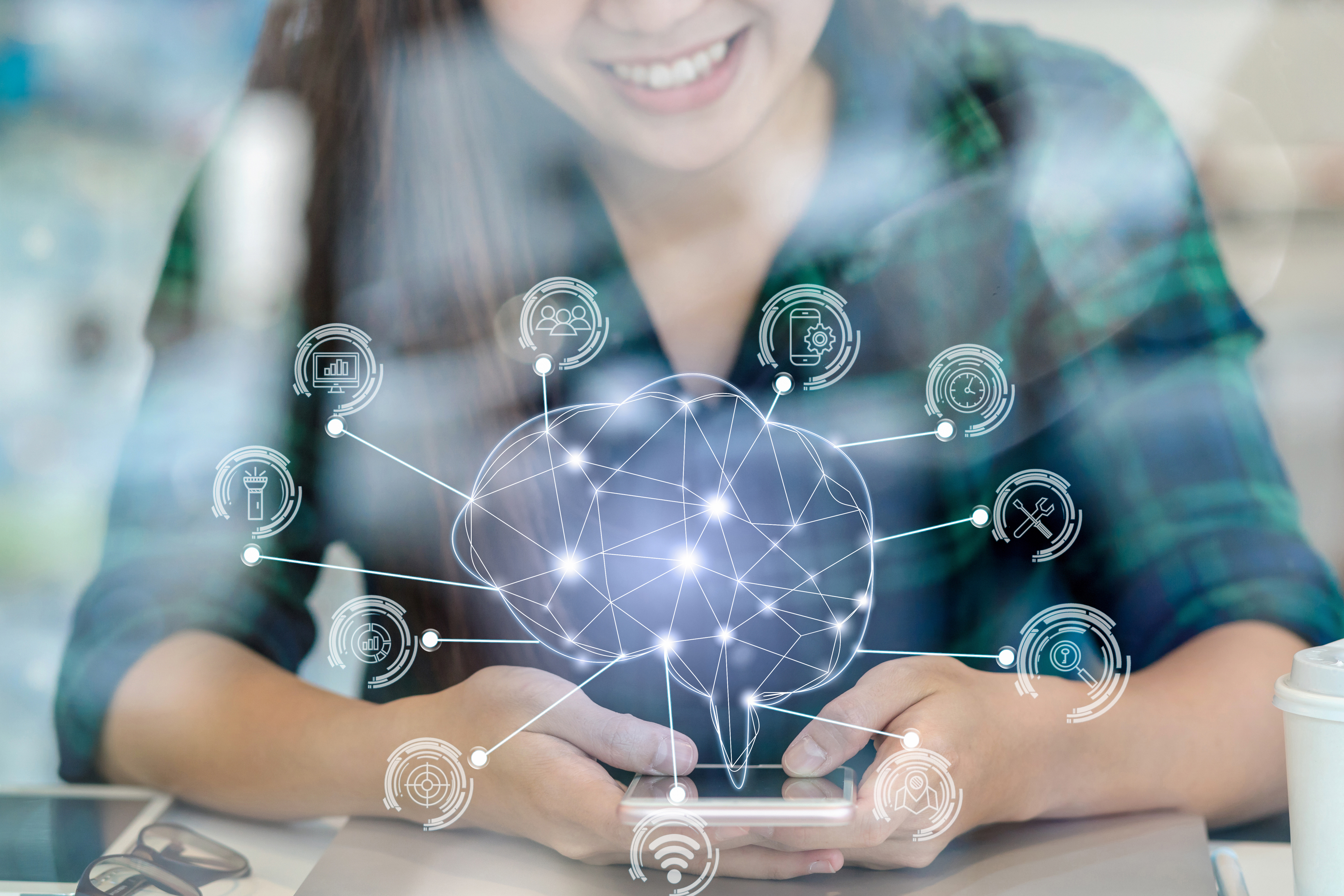 Nu mai puţin de 37% dintre cei intervievaţi şi-au exprimat îngrijorările legate de expertiza limitată AI a personalului care blochează adoptarea cu succes a inteligenţei artificiale în cadrul afacerii. Alte bariere citate sunt reprezentate de complexitatea silozurilor de date (31%) şi lipsa de instrumente pentru dezvoltarea modelelor AI (26%). La nivel global, 22% dintre respondenţi au declarat că nu utilizează şi nici nu au în vedere încă explorarea modurilor de utilizare AI.
Studiul a mai descoperit că firmele mari conduc în topul adoptării AI, 45% din firmele cu mai mult de 1000 de angajaţi afirmând că au adoptat diverse forme de proiecte AI în companie, faţă de 29% din firmele cu mai puţin de 1000 de angajaţi. Dintre firmele care implementează actualmente proiecte AI, 40% dezvoltă modele pentru proiecte specifice bazate pe AI sau asistate de AI, iar 40% utilizează aplicaţii AI preconstruite, cum ar fi chatbot-urile.
Pe lângă cele de mai sus, studiul comandat de IBM a descoperit că firmele care implementează în mod curent proiecte AI sunt mai predispuse să utilizeze modele de cloud hibrid (38%) sau modele de multicloud hibrid (17%). De asemenea, aceste firme sunt mai predispuse să folosească serviciile unui furnizor de cloud pentru aplicaţiile AI decât firmele care sunt doar la faza de proiecte AI pilot.
Un rezultat interesant este acela că în rândul firmelor care implementează AI, securitatea datelor a fost cotată ca fiind cea mai populară zonă de aplicare (36%). Doar puţin sub o treime (31%) din cei intervievaţi au declarat că implementează soluţii AI pentru a automatiza procesele de afaceri. A treia cea mai populară zonă de aplicare AI citată de respondenţi este cea a asistenţilor virtuali/chatbot-urilor, aproximativ un sfert (mai exact 26% dintre respondenţi) dintre ei afirmând că utilizează astfel de tehnologii. Alte zone de aplicare menţionate au fost optimizarea proceselor de afaceri (24%) şi analiza datelor de la senzori pentru aplicaţii Internet of Things (24%).
Nu în ultimul rând, 78% dintre cei intervievaţi au spus că este extrem de important ca ei să capete încredere în rezultatul obţinut din implementarea proiectelor AI. Ca atare, inteligenţa artificială explicabilă reprezintă o zonă de interes major pentru 83% dintre respondenţi.