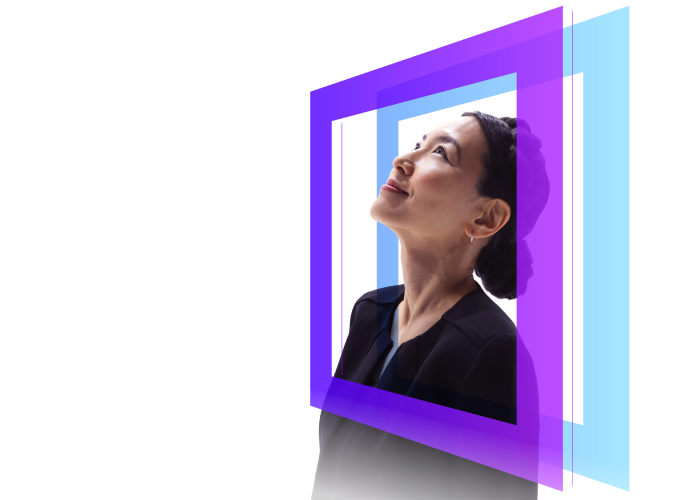 Majoritatea directorilor executivi nu reușesc să obțină niveluri de inovare care să conducă la creșterea afacerilor și a veniturilor companiilor, deși consideră că sistemele informatice pe care le dețin sunt eficiente, arată un nou studiu global realizat de Accenture. "Your Legacy or Your Legend? A CEO's Guide to Getting the Most Out of New Technologies" a fost realizat în rândul a peste 8.300 de organizații din 20 de țări și 885 de directori executivi.
Studiul, care a analizat gradul de adopție al tehnologiilor mature, dar și al celor emergente – cum ar fi inteligența artificială (AI), cloud, blockchain și realitatea extinsă (XR) – arată că doar 10% dintre companii fac investiții optime în tehnologie și valorifică la maximum aceste investiții. Companiile care adoptă mai agresiv noile tehnologii și reduc barierele în scalarea inovațiilor la nivelul întregii organizații au o rată de creștere a veniturilor de peste două ori mai mare decât companiile de pe ultimele locuri ale clasamentului.
În același timp, studiul a constatat că 80% dintre directorii executivi consideră că au tehnologiile potrivite pentru a inova la scară largă, iar 70% afirmă că sunt foarte informați despre investițiile organizației lor în inovare.
"Majoritatea companiilor riscă o pierdere semnificativă a veniturilor viitoare din cauza diferenței dintre valoarea potențială și cea realizată a investițiilor lor în tehnologie", a declarat Paul Daugherty, Chief Technology Officer și Innovation Officer la Accenture. "Studiul nostru ajută directorii executivi în luarea deciziilor privind investițiile strategice care să reducă acest decalaj în valorificarea la maximum a inovației și care să contribuie la creștere."
În cadrul studiului, Accenture a identificat cinci factori cheie care diferențiază top 10% companii de restul:
–  Progres: Implementarea noilor tehnologii pentru a dezvolta procesele de business. Un exemplu este utilizarea cloud și a inteligenței artificiale pentru a crește eficacitatea mai multor procese de afaceri simultan mai degrabă decât separat.
– Adaptare: Măsura în care companiile se asigură că sistemele IT au capacitatea de a se adapta și răspunde la schimbarea condițiilor pieței cu acțiuni precum decuplarea de la sistemele vechi și utilizarea serviciilor cloud drept catalizator pentru inovație.
– Sincronizare: Crearea unei secvențe și a unor rute adecvate pentru implementarea de noi tehnologii. Acest lucru începe cu identificarea tehnologiilor fundamentale și adoptarea acestora cu prioritate în funcție de impactulasupra companiei.
– Forță de muncă umană + mașină: Utilizarea tehnologiilor pentru a susține angajații și a face munca mai atrăgătoare, concomitent cu creșterea eficienței. Acest lucru ar putea însemna traininguri bazate pe tehnologie augmentată, care sunt personalizate și permit experiențe pentru lucrul cu tehnologiile viitorului.
– Strategie: Alinierea activă a strategiei de afaceri cu cea IT și interconectarea investițiilor în tehnologie pentru a profita mai bine de oportunități.
"Companiilor care nu construiesc în mod activ sisteme complet optimizate pentru toate tehnologiile cu maturizare rapidă, implementabile la nivelul întregii organizații, le va fi dificil să țină pasul și vor vedea că acestea se reflectă negativ în performanța lor financiară", a declarat James Wilson, managing director Information Technology și Business Research la Accenture.
Mai multe informații despre "Your Legacy or Your Legend? A CEO's Guide to Getting the Most Out of New Technologies," inclusiv infografice, sunt disponibile aici.