Cl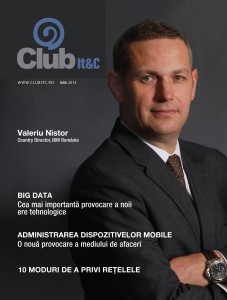 ub IT&C,  the monthly publication of TAG MEDIA, is the leading source of information about romanian IT&C market, covering current issues and emerging trends while providing insights into innovative products, services and best practices.
DISTRIBUTION: national, B2B, controlled.
Circulation: 3420 companies
Total readership: 10,700+/issue
Frequency: monthly (10/year).
Formats: 21 x 28 cm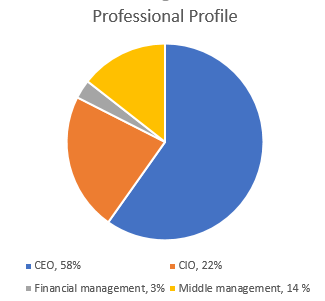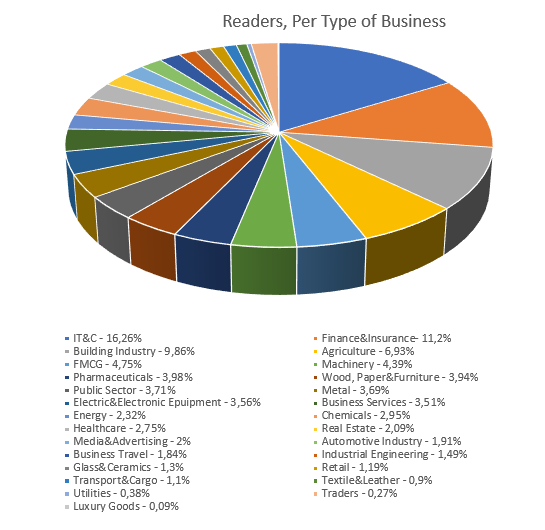 NEWSLETTER: weekly
Distribuition: 5960 email addresses
Rates opening: 10-15%.
PUBLISHER: Tag Media S.R.L.
6 Rachitasului Street, 5th District
051041 Bucharest, CP 51-43
Romania
Tel/Fax: +40 21 420 02 04
Trade Registry Number: J40/720/2000
Tax Registration Number: RO 12639777