EY a lansat un proiect pilot (proof of concept – POC) aplicabil la nivel global care vizează extinderea utilizării dronelor în cadrul proceselor de inventariere, ca parte a propriilor capabilităţi de auditare digitală. Pentru a îmbunătăți calitatea auditării, acest proiect pilot extins va folosi o nouă tehnologie pentru creșterea acurateţei şi a frecvenţei colectării de date în procesul de inventariere.
Platforma de tip cloud de monitorizare a activelor, alimentată de o reţea de senzori Internet of Things (IoT) va analiza activele inventariate în timp real prin citirea codurilor de bare/ Quick Response (QR) / rack labels şi transmiterea acestor date direct către EY Canvas – platforma globală de audit digital EY Assurance.
Acest proiect pilot va fi folosit iniţial în sectoarele de comerţ şi producţie. De exemplu, în auditarea producătorilor auto se vor utiliza dronele pentru realizarea numărării automate a vehiculelor de la uzinele de producţie. În cazul auditurilor din domeniul comercial, de exemplu, pentru determinarea stocurilor, dronele vor funcţiona autonom folosind instrumente de recunoaştere a diverselor imagini şi obiecte. Acestea vor permite recunoaşterea optică a codurilor de bare /QR /rack labels pentru a colecta date privind structura și localizarea stocurilor, inclusiv în afara orelor de program, în scopul creșterii fiabilității inventarierii și a eficienţei procedurilor de audit. Folosirea dronelor se pretează în mod special la inventarierea integrală a unui număr mare de active, mai ales atunci când inventarierea se face periodic, consumă mult timp, iar in cursul procesului este întreruptă / redusă activitatea firmelor.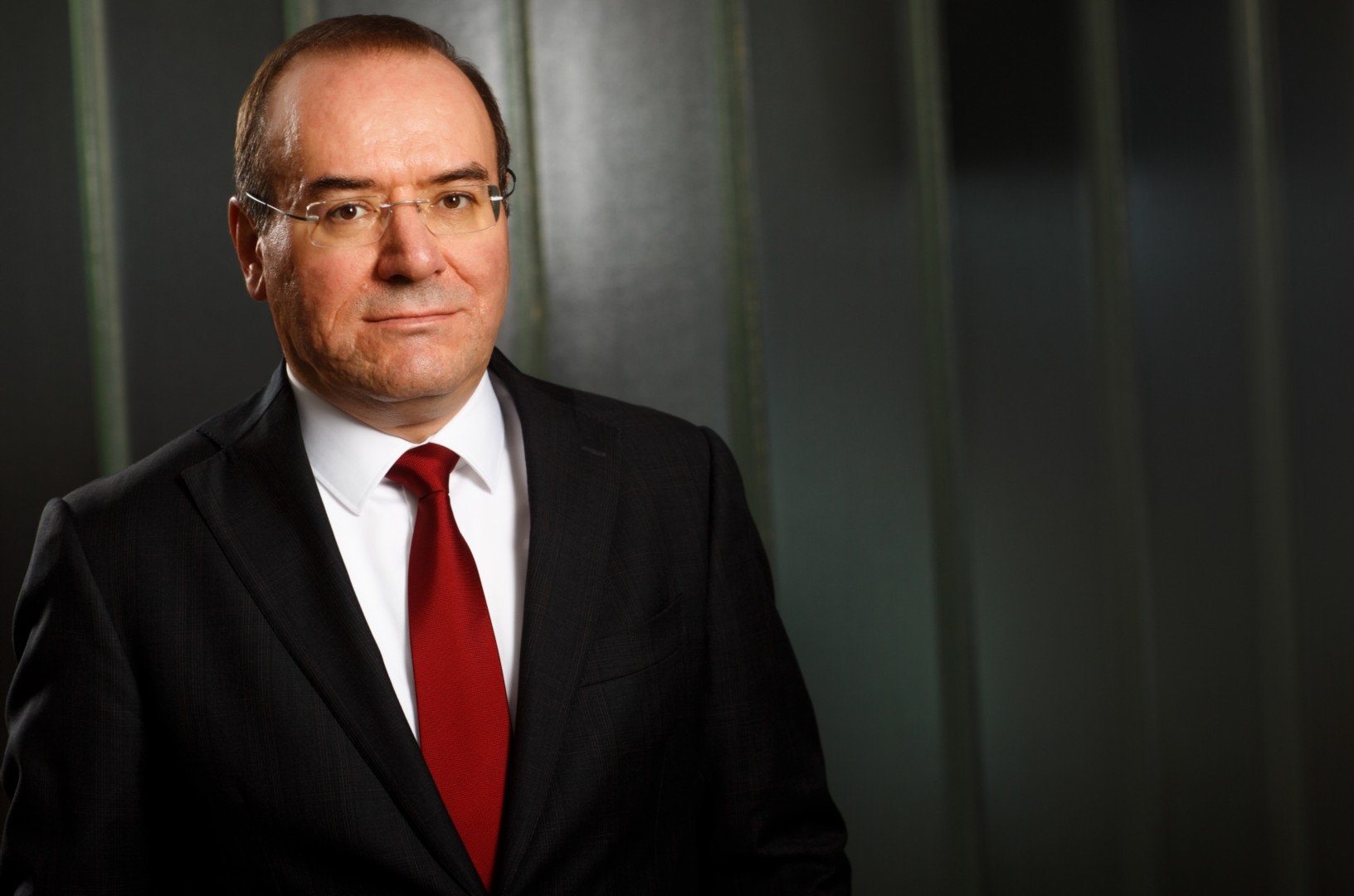 Alexandru Lupea, liderul Departamentului de audit al EY România, spune: "EY a testat deja utilizarea dronelor în cadrul procedurii de auditare timp de câteva luni şi rezultatele au fost convingătoare. E timpul să extindem testarea la nivel global în mai multe sectoare, astfel încât mai multe companii ce vor fi auditate să poată beneficia de pe urma folosirii acestei tehnologii inovatoare. Este doar una dintre multele soluții prin care dorim să încorporăm tehnologie de ultimă oră în procesele noastre de auditare, pentru a crește calitatea serviciilor."
Folosirea dronelor în cadrul inventarierii activelor și stocurilor permite colectarea de mai multe date. În plus, ea le permite echipelor de audit să se concentreze pe identificarea zonelor de risc, în loc să se ocupe cu inventarierea umană/manuală a activelor și a stocurilor. Prin procedurile inovatoare de inventariere a stocurilor, folosind drone de ultimă generație, inteligenţă artificială şi machine learning, EY va pune la dispoziția companiilor un serviciu cu totul nou, care să le aducă beneficii.