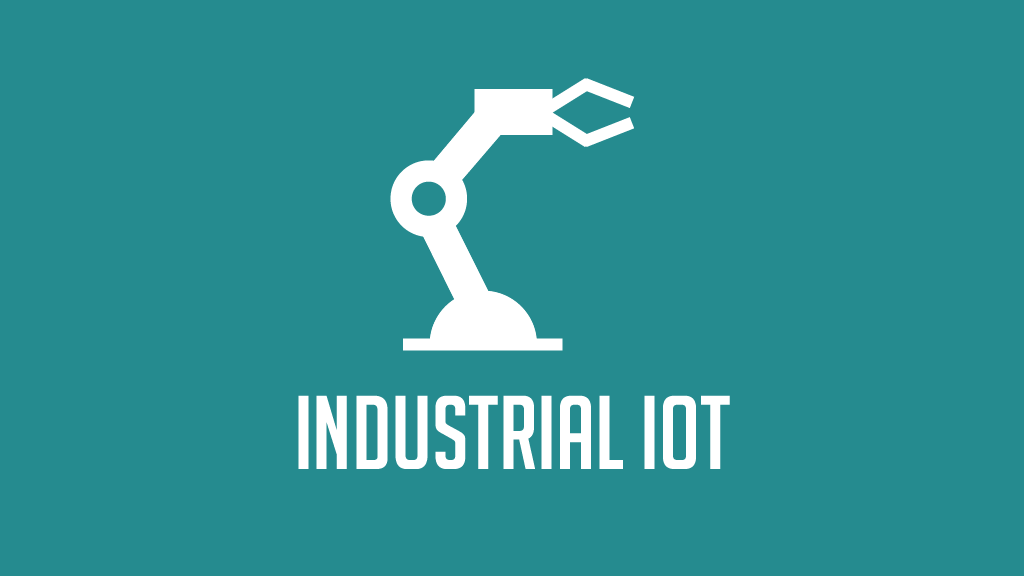 Termenul Internet of Things(IoT) se referă la conectivitate. Pe scurt, orice dispozitiv care operează pe o rețea poate fi conectat la orice alt dispozitiv care utilizează acea rețea, astfel dând naștere unor conexiuni invizibile și sisteme care sunt guvernate de reguli și comunică între ele prin semnale. Conceptul sub care se gestionează aceste reguli și semnalele sunt măsurate și traduse în feedback se numește Internet of Things.
Cu senzori, camere 3D, stocarea datelor în cloud, machine learning și platforme de inteligență artificială, România se pregătește să facă un salt mare în viitor. Dar mai degrabă decât un salt de credință, acesta este mai degrabă un salt de minte făcut de unii dintre cei mai inovativi oameni din țară, care au ales să adopte cel mai nou concept din lume în domeniul IT, înrădăcinând inovația și plănuind să revoluționeze industriile de fabricație, acesta fiind reprezentat de Industrial Internet of Things, IIoT.
Aceasta înseamnă nu doar o simplă automatizare a anumitor parametri, ci mai degrabă un mod nou de gestionare a producției prin care orice proces care nu necesită o atenție absolută a omului este supus automatizării. Scopul este ca liniile de producție să fie supravegheate cu hardware încorporat de înaltă tehnologie, care va trimite apoi datele colectate prin senzorii săi în cloud, printr-o prelucrare preliminară "la margine", fiind transmise ca semnale către un software care realizează acțiunile necesare . Această mișcare a atras deja ochii liderilor celor mai mari companii de producție din România în ceea ce privește posibilele investiții și planuri de dezvoltare a afacerilor pentru viitorul apropiat.
Aceasta înseamnă că orice elemente, care pot avea ca rezultat o creștere a eficienței, vor fi conectate între ele pentru ca să poată servi conceptul de fabricație inteligentă. În termeni mai puțin tehnici, viitorul fabricilor noastre începe să semene mai mult sau mai puțin cu societatea noastră digitalizată, în ideea în care fiecare element își face treaba și contribuind astfel la imaginea generală.
Citiți și:
Forţa majoră a IoT în industrie
Inteligența Artificială și IoT se combină în forma AIoT