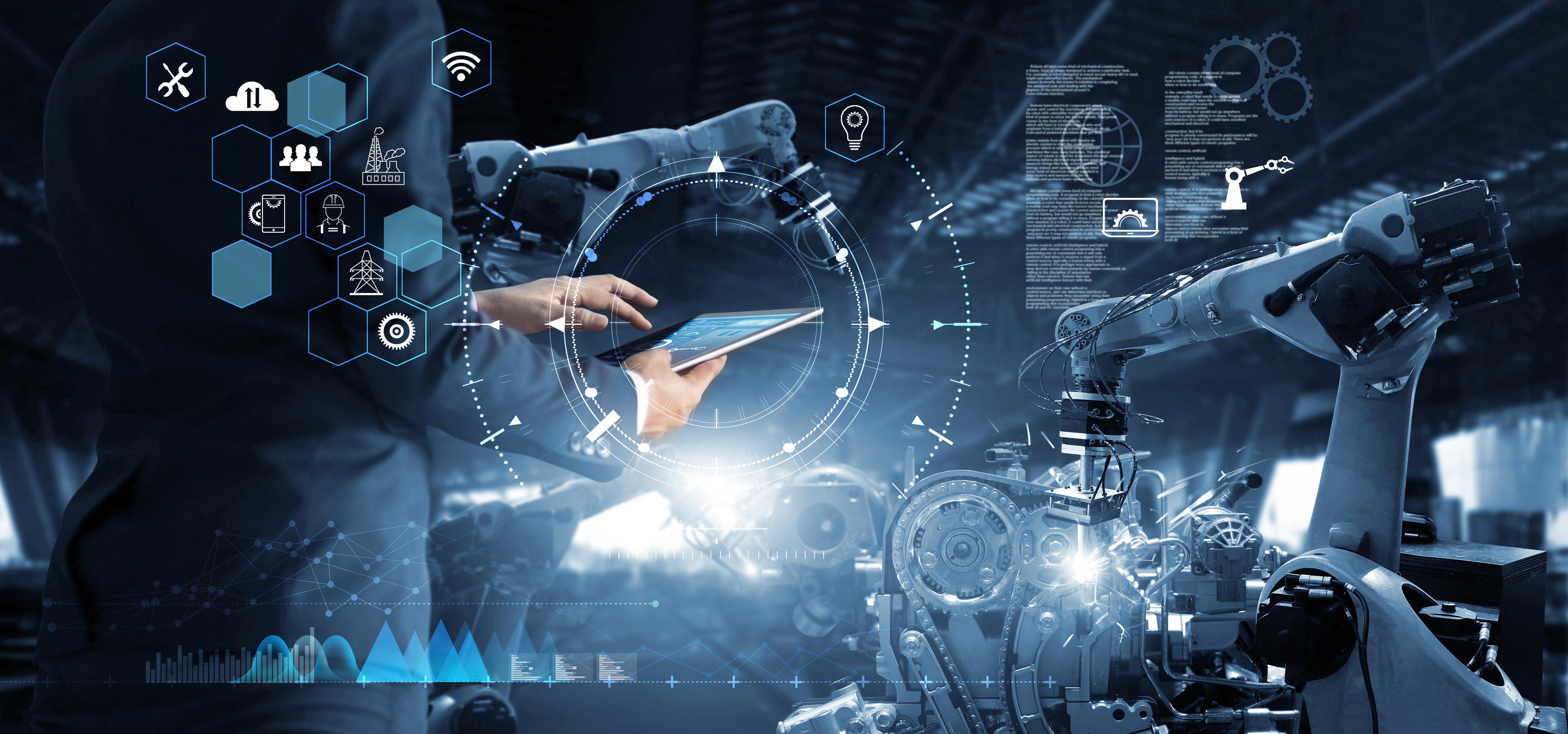 Firma de analiză Gartner prevede că veniturile totale generate de aplicaţiile software de tip robotic process automation (RPA) vor atinge aproape 1,9 miliarde USD la nivel global la finele lui 2021, înregistrând o creştere anuală de aproape 20%, ceea ce înseamnă o rată fabuloasă de creştere pentru un domeniu IT. Şi chiar dacă pandemia Covid -19 a pus mari presiuni pe firmele din toate domeniile, Gartner se aşteaptă ca piaţa RPA să cunoască creşteri cu două cifre în fiecare an până în 2024.
Explicaţia dată de analişti este că această tehnologie are marele avantaj că îmbunătăţeşte calitatea proceselor, viteza şi productivitatea, elemente la care firmele sunt extrem de sensibile într-o perioadă de reducere a costurilor din pricina crizei. În acest an, veniturile globale din aplicaţii RPA sunt aşteptate să atingă aproape 1,6 miliarde USD, marcând o creştere de aproape 12% faţă de anul 2019. Mai mult, în cursul lunilor rămase din acest an preţurile medii ale aplicaţiilor RPA ar trebui să scadă cu 10-15%, o scădere care ar trebui să continue în următorii doi ani cu rate anuale de 5-10%.
Gartner consideră că pandemia a declanşat un interes sporit faţă de RPA, fapt care a determinat analiştii acestei firme să afirme că 90% din organizaţiile mari la nivel global vor ajunge să adopte această tehnologie sub o formă sau alta în următorii doi ani.
This year, global RPA software revenue is expected to hit $1.58 billion, up 11.9 percent compared to 2019. Throughout the year, average RPA prices should drop anywhere between 10-15 percent, with annual 5-10 percent decreases expected in the next two years. Iar până în 2024, firmele mari sunt aşteptate să-şi tripleze capacitatea portofoliului actual de soluţii RPA, cele mai multe investiţii noi provenind de la firme care vor încerca să adauge noi funcţionalităţi de acest tip ecosistemelor existente.
Citește și:
RPA în comerțul online – arta subtilă a automatizării