PARC, A Xerox Company, a anunțat câștigarea unui contract cu Defense Advanced Research Projects Agency (DARPA) pentru următoarea fază de dezvoltare a proiectului  "Ocean of Things", un proiect pentru extinderea ariei de informații pe care le au specialiștii despre mări și oceane.
Anunțat inițial de DARPA in 2017, proiectul "Ocean of Things" amplasează driftere de dimensiuni reduse, cu costuri mici, în sudul California Bight și în Golful Mexicului pentru a colecta date despre mediu și impactul oamenilor asupra acestuia. Datele includ informații despre temperatura suprafeței oceanului, starea apei, activitățile de la suprafață și chiar informații despre viața marină care există prin zonă.
"Oceanele acoperă mai mult de 70% din suprafața pământului, dar știm foarte puține lucruri despre ele", a spus Ersin Uzun, vicepreședinte și director general al echipei Internet of Things la Xerox. "Drifterele colectează date pe care nu le-am putut urmări niciodată, permițându-ne să avem constant informații situaționale maritime".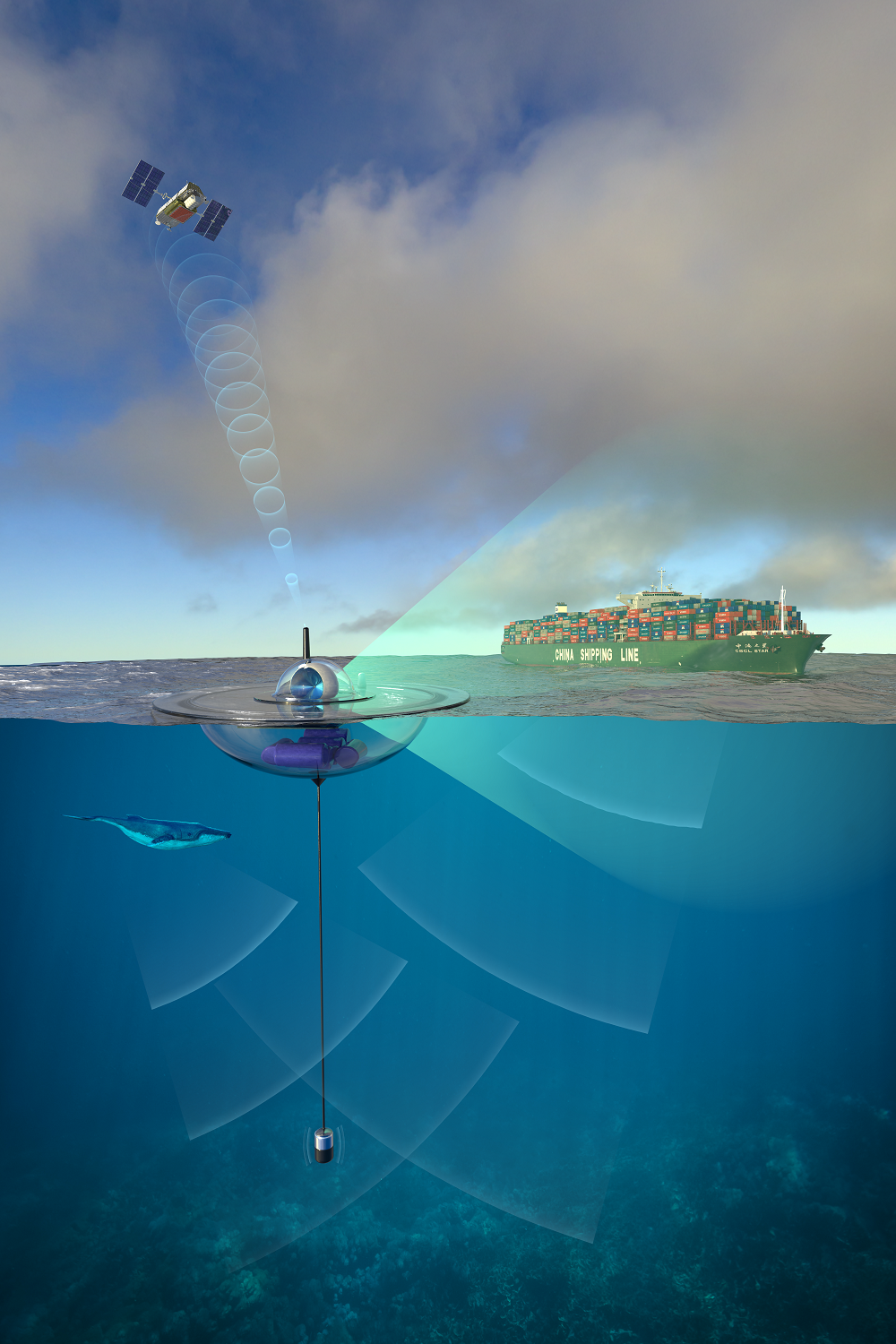 Fiecare drifter alimentat cu energie solară are aproximativ 20 de senzori la bord, inclusiv o cameră, GPS, microfon, hidrofon și accelerometru. Acești senzori diferiți pot furniza date pentru o gamă largă de cercetări, inclusiv cele asupra poluării oceanelor, acvacultură sau rutele de transport.
PARC și-a valorificat cei peste cincizeci de ani de experiență în dezvoltarea de tehnologii de vârf în industrie pentru a proiecta un drifter care să se potrivească cel mai bine cerințelor DARPA pentru acest program. Printre altele, plutitorul trebuia să fie realizat din materiale sigure pentru mediu, să poată supraviețui în condiții maritime dure timp de un an sau mai mult, înainte de a se scufunda în siguranță, și să folosească tehnici analitice avansate pentru a procesa și partaja datele colectate.
PARC a construit 1.500 de driftere pentru prima fază a proiectului și va livra până la 10.000, mai compacte și mai rentabile, pentru următoarea fază. Datele obținute în această etapă vor ajuta la optimizarea continuă a proiectului final, moment în care DARPA se așteaptă să amplaseze un număr mare de driftere pentru a oferi informații continue și o mai bună înțelegere a oceanelor, date care lipsesc în prezent.