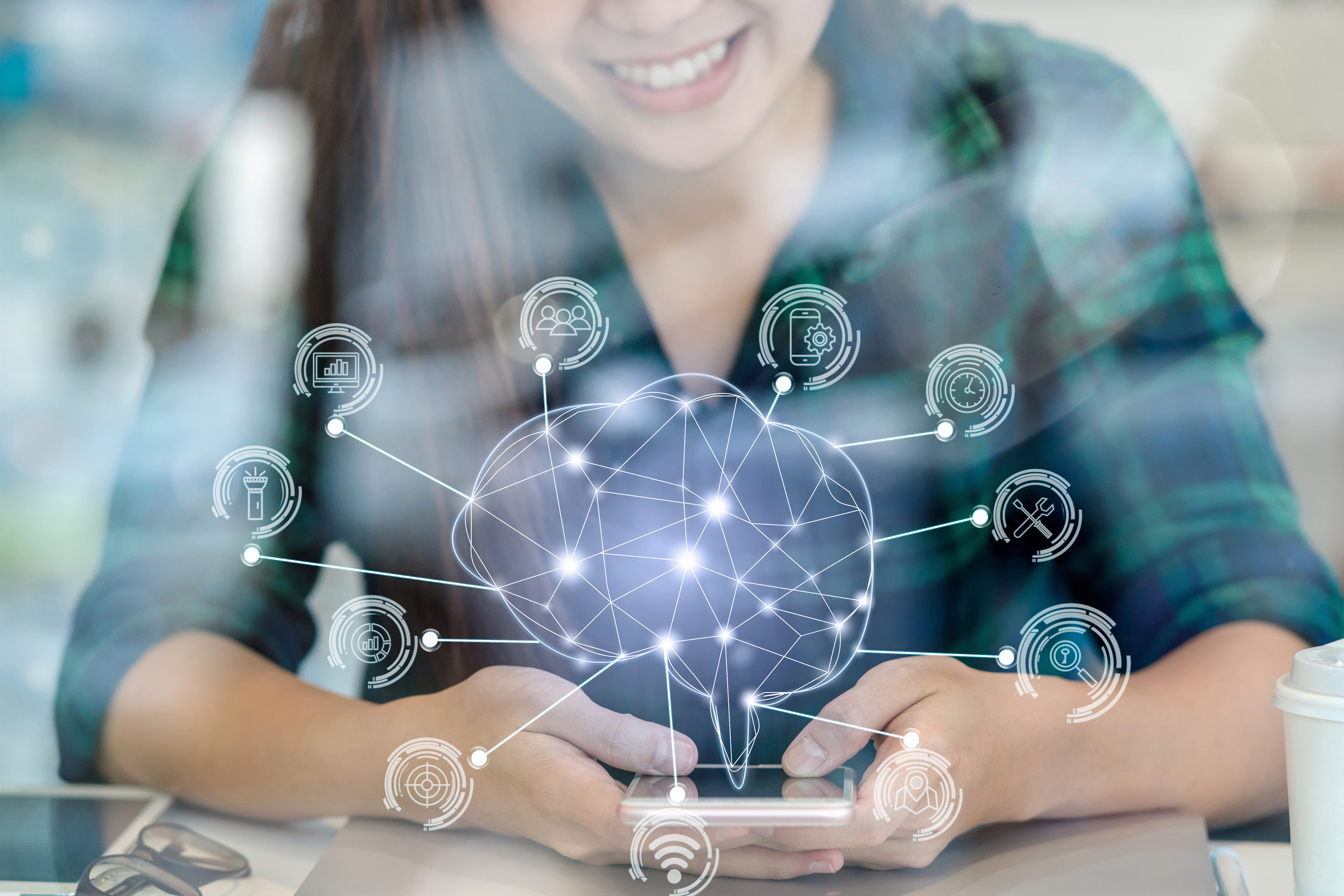 Rezultatele studiului anual realizat de McKinsey şi intitulat The state of AI in 2020, sugerează faptul că organizaţiile au început deja să folosească inteligenţa artificială (AI) ca pe un instrument de generare valoare. Studiul din acest an arată că un grup nu foarte mare de respondenţi din diverse domenii industriale atribuie deja 20% sau mai mult din veniturile firmelor lor unor astfel de instrumente.
McKinsey afirmă că aceste firme intenţionează să investească şi mai mult în AI ca răspuns la pandemia sanitară, fapt care sugerează crearea unei breşe între organizaţiile care conduc în tupul implementărilor AI şi restul firmelor care se chinuie să capitalizeze această tehnologie. Studiul a descoperit că cei mai mulţi respondenţi declară creşteri de venituri din folosirea AI în zonele de inventar şi optimizare părţi componente, promovare şi stabilire de preţuri, analiză inteligentă a serviciilor pentru clienţi şi previzionarea cererii.
Conform aceleiaşi firme de analiză, zonele de implementare AI care au dus în mod obişnuit la scăderi de costuri sunt optimizarea de talente, automatizarea centrelor de contact şi automatizarea depozitelor. Marii performeri AI investesc mai mult din bugetele lor digitale în AI decât alte firme, care declară că îşi vor mări investiţiile în AI abia în următorii trei ani.
De asemenea, performerii tind să încurajeze abilitatea de a dezvolta aplicaţii in-house bazate pe AI şi, în general, au o bază mai mare de ingineri de date, arhitecţi de date şi traducători
"Este limpede că încă ne găsim în zorii perioadei de utilizare AI în scopuri de afaceri," notează autorii studiului, "câtă vreme doar un sfert din respondenţi văd un impact semnificativ. Acest fapt nu e deloc surprinzător, căci atingerea unui impact pe scară largă este încă eluziv pentru multe firme, nu doar din pricina provocărilor tehnice, ci şi din pricina schimbărilor organizaţionale cerute."
Ca ramuri industriale, firmele din IT şi telecom au beneficiat cel mai mult din implementarea AI, însă au existat multe firme şi din alte ramuri care au cunoscut o creştere de 20% a veniturilor graţie AI. Ca atare, lecţia majoră ar fi aceea că orice tip de companie poate obţine o valoare considerabilă din AI dacă tehnologia este aplicată eficient şi într-un mod repetabil.