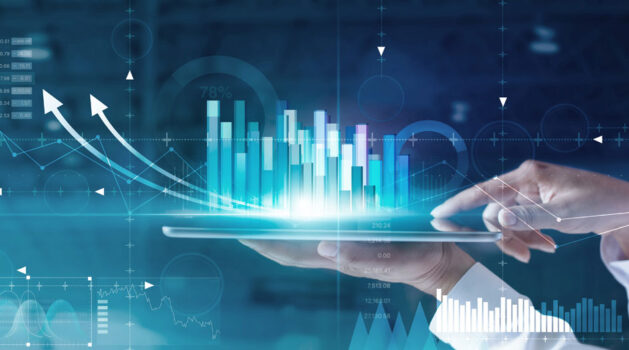 Schema de Inovare Regională (RIS) a EIT Manufacturing are ca obiectiv susținerea organizațiilor inovatoare prin oferirea de sprijin financiar și oportunitați de promovare, pentru a spori rezilienta și competitivitatea in cadrul industriei. Programul acoperă toți cei trei piloni ai Triunghiului Cunoașterii EIT – inovație, educație și crearea de noi afaceri, nu numai pentru a spori capacitatea de inovare, ci și pentru a asigura in viitor forța de munca calificata și transferul de cunoștințe în țările cu un nivel de inovare modest și moderat.
Programul RIS 2021 al EIT Manufacturing este conceput pentru a ajuta persoanele fizice, afacerile, inclusiv întreprinderile mici și mijlocii (IMM-uri), start-up-urile, companiile și universitățile să contribuie la ecosistemul de inovare al Europei cu noi soluții și idei pentru industria producatoare provenind din state membre eligibile ale UE și din țările asociate Orizont Europa, care sunt state inovatoare cu un nivel modest și moderat conform Tabloului de scor European al Inovării. EIT Manufacturing este o comunitate de inovare susținută de European Institute of Innovation and Technology (EIT), un organism al Uniunii Europene.
Mai multe datalii găsiți la news4it.