S&B Foods este o companie japoneză fondată în 1923 care furnizează pudră de curry, ierburi şi condimente, principalele ingrediente ale celor mai multe mâncăruri japoneze populare. Firma a fost una din primele care şi-a dat seama de importanţa Internet of Things (IoT) în cadrul procesului de producţie, întrucât tehnologia aduce inteligenţă la nivelul producţiei.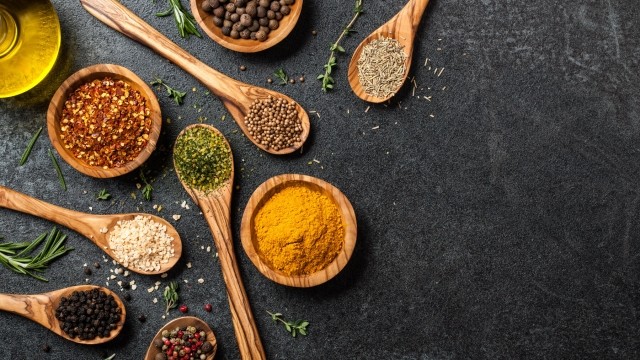 Ca atare, firma a luat decizia de a construi o fabrică inteligentă de la zero în Ueda, Nagano. Selectarea unei firme care să ofere produsele şi soluţiile corecte pentru acest demers nu a fost dificilă, întrucât S&B Foods lucrează de mulţi ani cu Allied Telesis, unul din cei mai importanţi furnizori mondiali de soluţii inteligente de networking.
Reţeaua de la noua unitate de producţie a firmei a însemnat implementarea soluţiei  Autonomous Management Framework™ (AMF) de la Allied Telesis, care furnizează management simplu al reţelei şi automatizare pentru a permite networking de tip plug-and-play cu recuperare de tip zero-touch.
Complementând AMF, soluţia Vista Manager EX oferă o vedere completă asupra întregii reţele wired şi wireless. Managementul grafic reduce povara administrării reţelei pentru personalul IT şi scade costurile de operare pentru S&B Foods.
Pe lângă astea, soluţia Allied Telesis AMF-Sec oferă firmei client cea mai nouă soluţie de securitate integrată. Ea include un controller SDN inteligent care lucrează cu dispozitivele de securitate pentru a răspunde instantaneu la orice alertă malware şi blochează automat deplasarea ameninţărilor în cadrul reţelei prin carantinarea dispozitivelor suspecte.
Nu în ultimul rând, firma client a ales Net.Monitor pentru a folosi cunoştinţele şi experienţa acumulată de Allied Telesis în scopul sprijinirii fabricii inteligente cu servicii permanente de monitorizare de la distanţă.
"Mulţumită Allied Telesis, avem acum vizibilitate completă asupra statusului operaţional al fabricii şi echipamentelor în timp real, aşa că ne putem îmbunătăţi constant agilitatea proceselor prin colectarea avansată a datelor şi analizarea lor în scop de producţie eficientă. Fabrica din Ueda este primul nostru pas către implementarea de fabrici inteligente la nivel naţional," a declarat Masanori Kobayashi, Unit Manager, Development and Manufacturing Group, S&B Foods.