Schneider Electric, liderul în transformarea digitală a managementului și automatizării energiei, a anunțat astăzi versiunea 22.0 a EcoStruxure™ Automation Expert, care îmbunătățește competențele primului sistem de automatizare universal din lume, centrat pe software.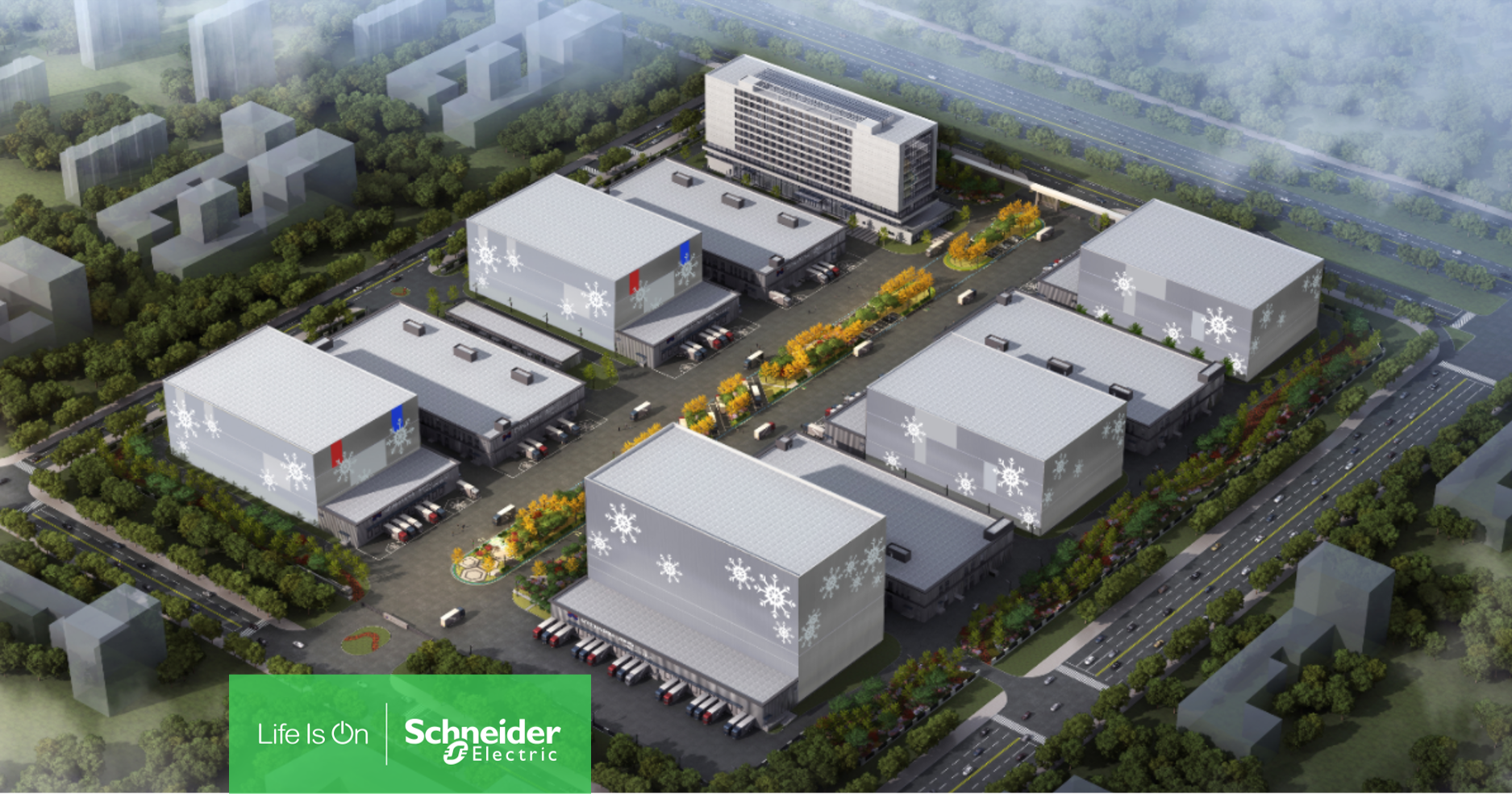 Companiile de bunuri de consum, logistică, apă și apă uzată au acum la dispoziție posibilități de automatizare avansate și flexibilitate operațională inegalabilă, cu EcoStruxure Automation Expert v22.0. inclusiv:
• biblioteci extinse pentru funcții și dispozitive de management al energiei
• experiență îmbunătățită a utilizatorului (UX) în instrumentul care gestionează timpul de construcție
• securitate cibernetică intensificată
• sprijin pe parte de inginerie, inclusiv DEXPI (bazat pe ISO15926) și Excel
• Asistență în chineză, engleză, franceză, germană, italiană, portugheză și spaniolă și documentație îmbunătățită
Soluția oferă, de asemenea, continuitate digitală end to end prin integrarea cu aplicațiile AVEVA. EcoStruxure Automation Expert se poate conecta la AVEVA Engineering și poate importa date de proiectare a instalației pentru bulk engineering. De asemenea, permite vizualizare scalabilă pentru camera de control a companiei prin integrarea cu AVEVA System Platform.
Decuplarea software-ului de automatizare de hardware
EcoStruxure Automation Expert oferă flexibilitate și control sporit, permițând ca software-ul de automatizare să fie separat de hardware, oferind astfel libertatea tuturor companiilor în ceea ce privește automatizarea industrială.
Ecosistem digital de automatizare universală
Pe lângă faptul că oferă continuitate digitală și integrare perfectă cu software-ul complementar, EcoStruxure Automation Expert permite, de asemenea, diferitelor entități, fie interne sau externe, să lucreze împreună pentru a crea cea mai bună soluție pentru a rezolva provocările specifice fiecărei piețe.
EcoStruxure Automation Expert este prima soluție de automatizare universală din lume și parte a unui ecosistem care funcționează asemenea unui magazin de aplicații pentru automatizare, în care furnizorii, utilizatorii finali și OEM-urile folosesc același software de automatizare pentru toate tehnologiile lor. Această colaborare tehnologică conduce la dezvoltarea unor soluții de automatizare portabile, interoperabile, "plug and produce", pe care companiile industriale le pot integra cu ușurință, indiferent de marcă.
De la lansarea sa la sfârșitul anului 2020, EcoStruxure Automation Expert a primit numeroase recunoașteri și premii pentru inovație și excelența produsului. Cel mai recent este 2022 Engineer's Choice Award pentru Software: MES, MOM.
EcoStruxure Automation Expert v22.0 este cea mai recentă versiune dintr-o serie continuă de actualizări și îmbunătățiri pe care Schneider Electric le oferă pe piață de cel puțin două ori pe an.