theoutfit.ro, startup-ul fondat de Ciprian Dudulea, Șerban Buliga și Horia Stupu, a ridicat o nouă rundă de finanțare de tip seed, în valoare de 766.000 euro, de la TSG Capital, follow-on de la investitorii existenți (Sergiu Neguț, Ilinca Păun, Alexandru Ghiță, Andreas Antonopoulos) și o listare pe Seedblink, platformă de investiții în startup-uri tech, ajungând la o sumă totală de 1 milion de euro, incluzând și prima rundă de pre-seed de anul trecut.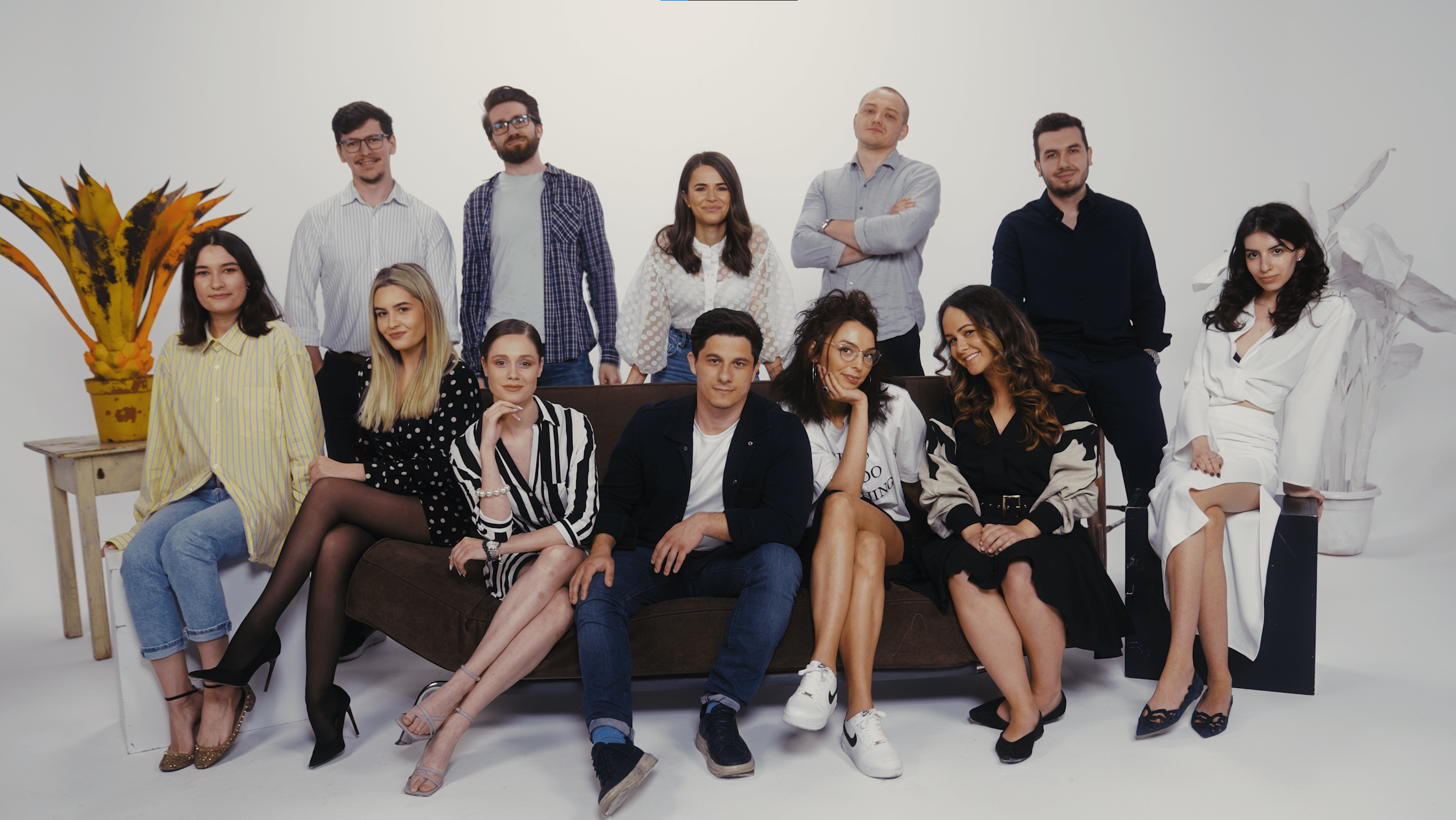 În primele 12 luni de la lansare, The Outfit, platforma online care face shopping în locul româncelor, combinând data science cu experiența stiliștilor vestimentari, a reușit să atingă venituri de €805.000, livrând 16.000 de comenzi în România. Peste 60.000 femei și-au creat un profil pe platformă, iar portofoliul adună zeci de branduri locale, printre care Alina Cernătescu, Bluzat, Alura, Nissa sau Emat, și internaționale, cum ar fi S. Oliver, Tom Tailor, Vero Moda, Edited și multe altele.
"Această rundă de finanțare reprezintă o validare a modelului de business creat și un vot de încredere pentru echipa de peste 30 de membri care a făcut posibilă o nouă experiență de shopping în România. Finanțarea va fi folosită pentru a accelera creșterea business-ului pe plan local, dezvoltarea echipei (software, buying, marketing) și îmbunătățirea experienței clienților, prin adăugarea de noi categorii. Cu aceste eforturi, ne propunem să ajungem la peste 1 milion de utilizatori pe platformă, până la finalul anului 2024", a precizat Ciprian Dudulea, CEO & co-fondator The Outfit.
Cum funcționează The Outfit
• Clientele își completează profilul de stil si primesc online o selecție inițială de produse alese de stilistul lor, cu ajutorul algoritmilor de recomandare;
• Ele își pot alege până la 10 articole pentru a le proba acasă. Au la dispoziție 3 zile pentru a se decide și plătesc doar ce păstrează;
• Înainte de check-out, clientele trec printr-un proces de feedback pentru fiecare produs probat, pentru ca algoritmii si stiliștii să poată învăța și recomanda produse mai potrivite la următoarele comenzi.
Scalarea cu ajutorul tehnologiei
"Pentru a putea face personal styling-ul accesibil și scalabil, dezvoltăm tehnologie în toate ariile business-ului, dar cea mai mare parte din efort merge către implementarea unor algoritmi care să acopere componenta matematică din fashion. În felul acesta, echipa de stiliști vestimentari se poate concentra pe componenta creativă, pe interpretarea ocaziei de consum și pe anumite preferințe specifice ale unei cliente", spune Șerban Buliga, co-fondator & COO The Outfit.
Colectarea datelor se face din 3 surse (profilul clientului, produse, feedback), pentru a putea genera un "matching index" – metric generat de algoritmul business-ului care prezice șansa statistică a unui produs de a fi pe placul clientelor.
Rezultatele acestui efort se văd într-o creștere a calității recomandărilor pentru clientele recurente și printr-un grad de retenție ridicat:
• Valoarea medie a unei comenzi este cu 75% mai mare când clienții ajung la a 5-a comandă;
• 43% dintre comenzile lunare provin de la clienții recurenți.
"Capacitatea noastră de a colecta și de a folosi datele ne oferă un avantaj competitiv semnificativ, iar pe măsură ce seturile de date devin mai bogate, algoritmii devin din ce în ce mai preciși. Misiunea noastră este să învățăm cât mai bine preferințele clienților și să le gestionăm, treptat, întreaga garderobă", a subliniat Horia Stupu, co-fondator & Head of Product The Outfit.