Schneider Electric, liderul global în managementul și automatizarea energiei, s-a clasat pe primul loc în Top 25 Gartner Supply Chain: Europe Top 15, păstrându-și poziția și pentru al treilea an consecutiv.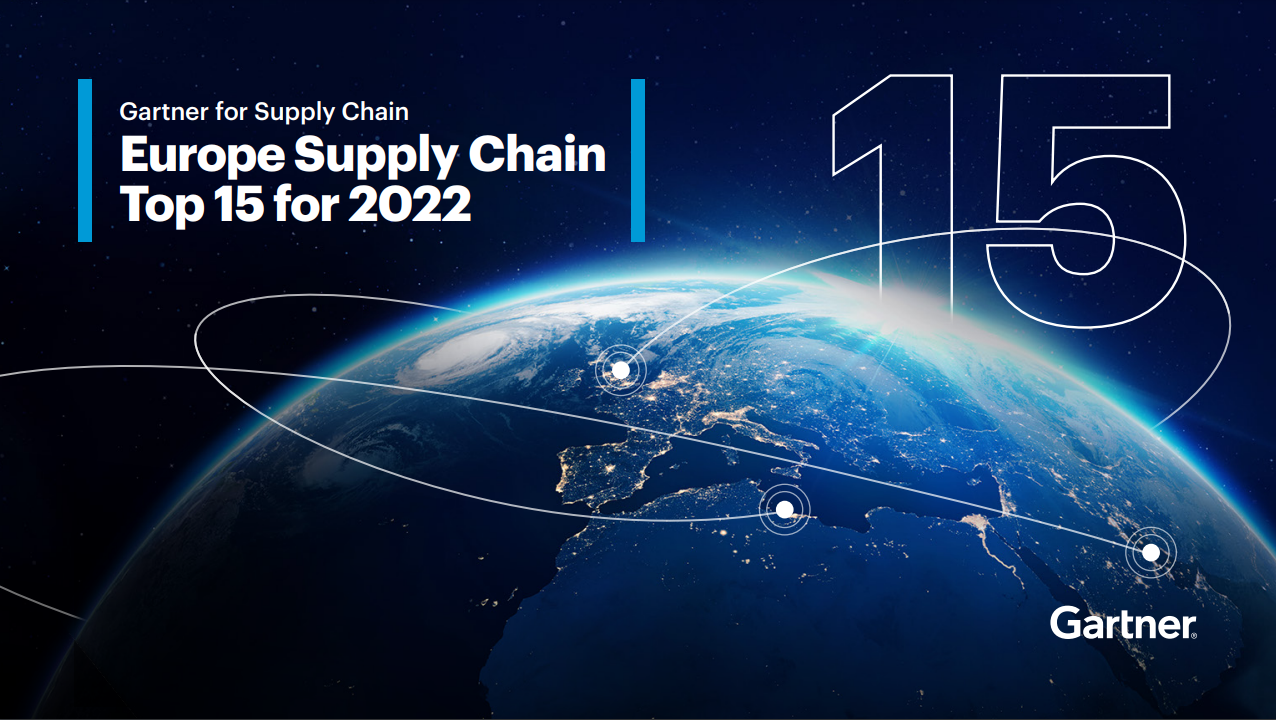 Această ultimă recunoaștere vine după anunțul de luna trecută conform căruia compania s-a clasat pe locul al doilea în clasamentul global Gartner și prezintă cele mai bune practici din Top 15 Europe lanțuri de aprovizionare ale companiilor pentru 2022, coroborat cu Gartner Supply Chain Global Top 25 pentru 2022.
"Credem că această recentă recunoaștere din partea Gartner și a confraților noștri din industrie are o importanță semnificativă, având în vedere mediul extrem de volatil și perturbator cu care s-au confruntat lanțurile de aprovizionare în ultimul an", a declarat Stéphane Poittevin, Senior Vice President Global Supply Chain Europe, Schneider Electric. "Angajamentul nostru față de clienții noștri și față de planetă ne obligă să continuăm să investim în lanțul nostru de aprovizionare pentru o mai mare rezistență și sustenabilitate."
Sustenabilitatea se află în centrul scopului și misiunii Schneider Electric și este primul pilon al strategiei companiei pentru lanțul de aprovizionare, STRIVE (Sustainable, Trusted, Resilient, Intelligent, Velocity and Efficiency). Acum, în al doilea an, compania și-a accelerat transformarea pentru a deveni cea mai agilă, inovatoare, axată pe client și pe impactul asupra planetei.
La începutul acestui an, Schneider a fost recunoscut de Gartner în cadrul Power of the Profession™ Supply Chain Awards, pentru lanțul său de aprovizionare Adaptive Machine Learning Driver 'Self-Healing' în categoria Process or Technology Innovation of the Year. Platforma Schneider optimizează parametrii legați de performanță, cum ar fi cantitatea stocului de siguranță, cantitățile minime de comandă și timpii de livrare în timp real, prin învățarea automată. Acest lucru a dus la economii de peste 100 de milioane de euro.
La începutul acestui an, fabrica Schneider din Le Vaudreuil, Franța, a fost recunoscută drept Sustainability Lighthouse de către Forumul Economic Mondial – a doua reușită pentru Schneider Electric, doar din șase la nivel mondial.