Conform unui recent studiu realizat de firmele InterDigital şi ABI Research, tehnologia 5G va ajunge să genereze o valoare economică de 7000 mld. USD în 2030, la 12 ani după publicarea standardului oficial 3GPP. Intitulat State of 5G report: Enabling the boundless generation, studiul susţine că perspectivele sunt promiţătoare pentru operatori, mai ales că 5G va ajunge să sprijine o gamă largă de aplicaţii mission critical generatoare de venituri.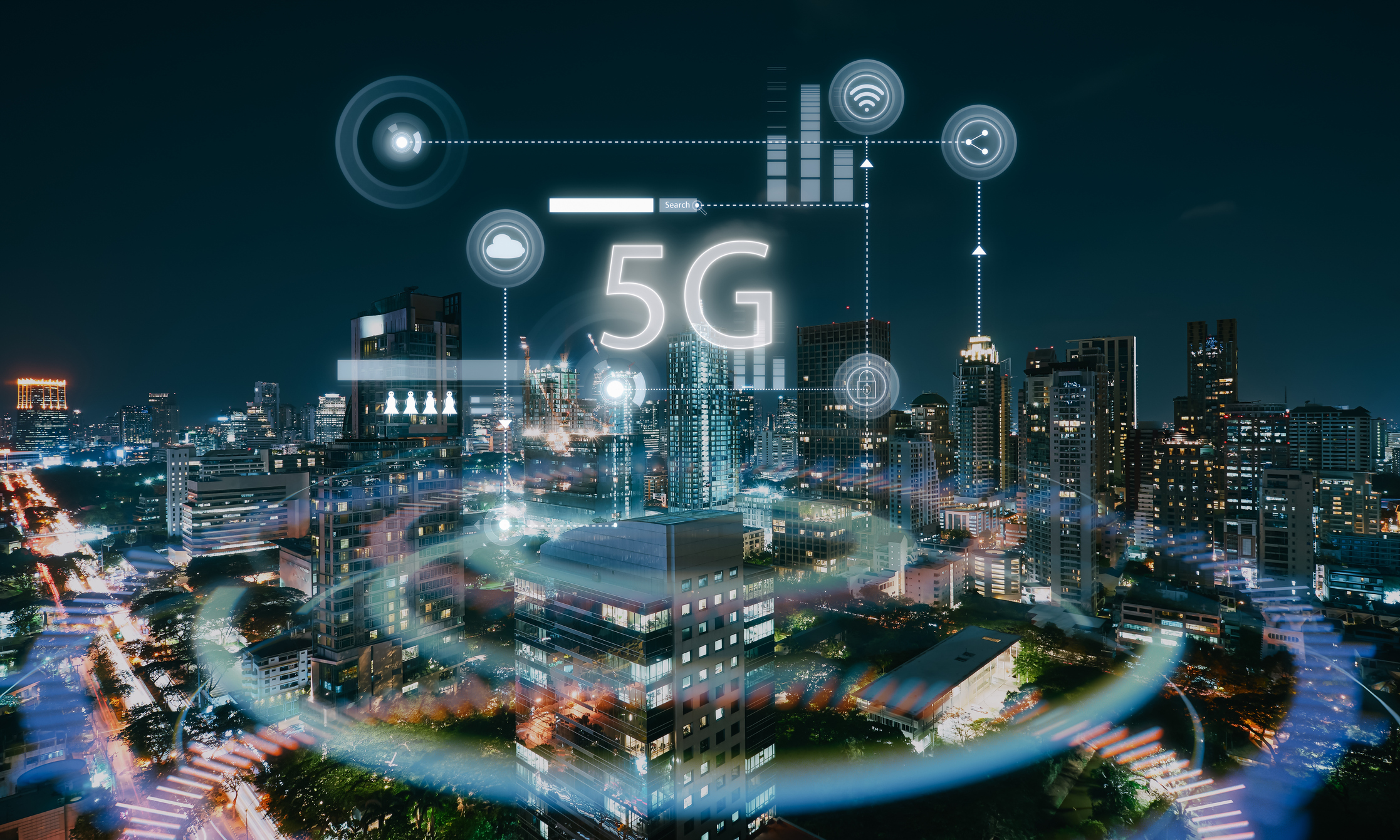 Studiul arată că tehnologia 5G continuă să activeze servicii inovatoare, cum ar fi realitatea augmentată sau realitatea virtuală. De asemenea, el pune în evidenţă faptul că 5G începe să introducă caracteristici avansate pentru mediul enterprise, cum ar fi lantenţa minimă, networking-ul determinist şi IoT avansat, toate acestea fiind aplicaţii noi în domeniul reţelelor mobile.
De asemenea, studiul arată că părţile interesate din cadrul industriei de profil îşi exprimă speranţe mari legate de noile valuri de servicii 5G, care vor duce cel mai probabil la îmbunătăţirea productivităţii şi eficienţei prin mobilitate. Tot ei recunosc, însă, că progresele 5G nu ar fi fost posibile fără contribuţiile la 3rd Generation Partnership Project (3GPP), care produce specificaţii legate de modul în care reţelele de generaţie următoare ar trebui construite şi implementate.
Studiul arată, pe de altă parte, că apetitul pentru servicii noi şi inovatoare nu s-a declanşat pe deplin, concepte noi precum Metaverse reprezentând o viziune mai îndepărtată de viitor. Cu toate astea, 5G poate fi socotită o tehnologie transformatoare în sprijinirea proiectelor legate de spaţii digitale, oraşe înteligente şi servicii publice inteligente. Din acest punct de vedere, ABI Research se aşteaptă ca zona de 5G privat să crească exponenţial, creşterea fiind alimentată de verticale industriale printre care se numără energia şi utilităţile, sănătatea şi producţia.
Per ansamblu, studiul prevede că în 2030, firmele de producţie şi cele industriale la nivel mondial vor dispune de peste 49 milioane conexiuni 5G în interiorul lor, generând 2,4 mld. USD din conexiuni globale pentru furnizorii de servicii. În acelaşi timp, lipsa de dispozitive 5G industriale a oprit, deocamdată, interesul producătorilor pentru reţelele 5G private. La rândul ei, această lipsă de entuziasm a descurajat furnizorii de hardware de la crearea de dispozitive noi, fapt care, în acest moment, a dus furnizorii mari de echipamente precum Nokia, de exemplu, la lansarea de dispozitive convergente care să suporte simultan conectivitate Wi-Fi, LTE şi 5G.