VTEX (NYSE: VTEX), platforma enterprise de comerț digital cu ajutorul căreia brandurile și retailerii își gestionează operațiunile de comerț, îl numește pe Cătălin Vlădescu în poziția de Head of Sales & Marketing pentru regiunea Europei de Est. În noul său rol, Cătălin Vlădescu va coordona activitățile de vânzări și marketing ale companiei.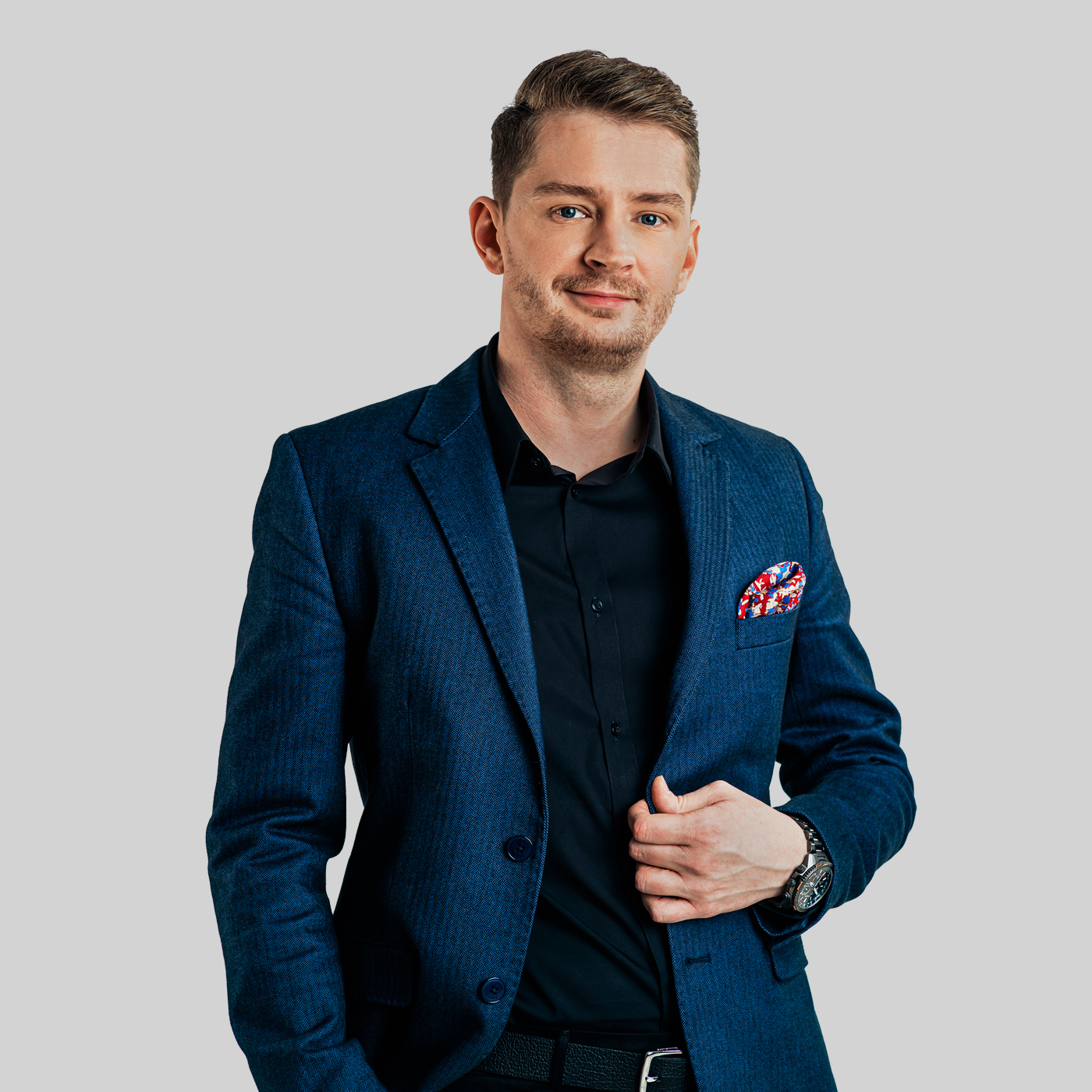 Cătălin Vlădescu a coordonat deja proiecte care au adus rezultate de succes companiei din poziția de VP of Sales Eastern Europe, concetrându-se atât pe segmentul de piață B2C, cât și B2B. Aceste rezultate au determinat compania să-l numească în noua poziție din care va coordona activitatea în Europa de Est.
"Pe măsură ce VTEX se dezvoltă în Europa de Est și ne apropiem de viitorul pe care ni-l dorim, este momentul ca echipele de vânzări și marketing să lucreze și mai îndeaproape. Cunoștințele aprofundate ale lui Cătălin, în combinație cu calitățile lui, cu energia, creativitatea și capacitatea de a-și asuma provocări pentru a le transforma în succese concrete, vor contribui la procesul de extindere accelerată a companiei VTEX în regiune, menținându-se în linie cu obiectivele noastre strategice", susține Cristi Movilă, Eastern Europe General Manager & EMEA SVP în cadrul VTEX.
Importanța strategică pe care o prezintă Europa de Est pentru VTEX, o companie multinațională prezentă în 38 de țări și listată la Bursa de Valori de la New York – NYSE, este confirmată de proiectele ambițioase încredințate noului Head of Sales & Marketing pentru a atinge obiectivele din regiune.
"Dezvoltarea companiei VTEX, în care am crezut cu tărie încă de la prima mea întâlnire cu echipa, a fost și continuă să fie ambiția mea. O parte esențială a rolului meu constă în sprijinirea brandurilor și retailerilor pentru ca aceștia să își valorifice oportunitățile oferite de comerțul digital și să adopte platforme și modele tehnologice de tip composable, orientate spre clienți și, să nu uităm, scalabile", spune Cătălin Vlădescu.
Cătălin Vlădescu vizează accelerarea transformării digitale a brandurilor și retailerilor și promovarea platformei VTEX de comerț digital, care permite clienților să realizeze un time-to-market mai rapid, să ajungă la consumatori prin diferite canale de vânzare și să descopere noi arii de dezvoltare.