Aplicația Mobile Banking a UniCredit Bank poate fi acum găsită și descărcată din AppGallery, platforma de aplicații a Huawei. Astfel, orice utilizator de telefon Huawei are acum acces la aplicația băncii, care a fost integrată în luna octombrie a acestui an.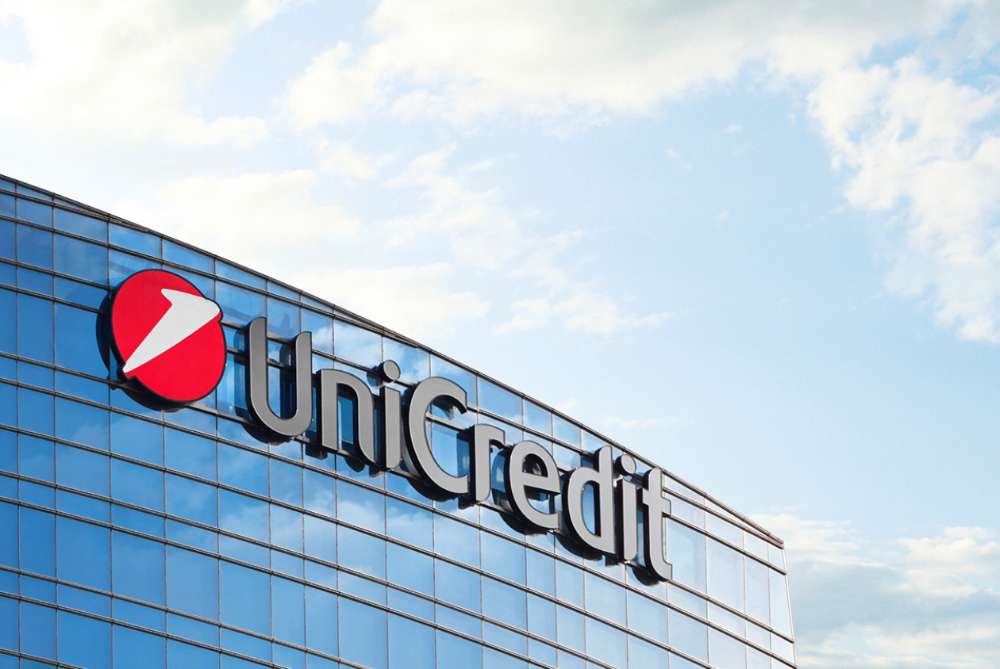 Pașii de descărcare ai aplicației sunt simpli, utilizatorul trebuie să deschidă AppGallery, să tasteze UniCredit în câmpul de căutare și să apese pe butonul de instalare la primul rezultat al căutării.
Aplicația Mobile Banking de la UniCredit Bank este una dintre cele mai dorite și căutate aplicații de către utilizatorii de device-uri Huawei, iar integrarea acesteia în AppGallery s-a raportat la VOC (Voice of Customers) ca și criteriu prioritar de selecție.
"Ne bucurăm să anunțăm integrarea aplicației Mobile Banking de la UniCredit Bank în AppGallery. Vrem să oferim consumatorilor de produse Huawei cât mai multe aplicații relevante, cerute de public, iar Mobile Banking este una dintre cele mai căutate din categoria de banking. Acum, clienții UniCredit pot descărca ușor și rapid aplicația pe telefonul Huawei pe care îl dețin. Iar noi ne vom concentra pe o colaborare de lungă durată cu UniCredit, cu beneficii și rezultate cât mai bune", a spus Sharon Ren, Head of Romania Ecosystem Development & Operations, Huawei Consumer Business Group.
Prin intermediul aplicației Mobile Banking iți poți verifica soldul conturilor, poți efectua plăți în lei și în valută, poți solicita un credit de nevoi personale 100% online, poți solicita un card de debit virtual, poți primi cashback din diverse tranzacții, poți seta plăți automate pentru facturile lunare, poți bloca un card în caz de furt sau pierdere și îi poți seta limite după cum dorești.
UniCredit Bank este parte a Grupului UniCredit, fiind una dintre principalele instituții financiare din România, cu servicii și produse bancare de înaltă calitate, destinate persoanelor fizice, dar și celor juridice. La nivel global, UniCredit deservește mai mult de 15 milioane de clienți.
AppGallery este platforma oficială de aplicații a Huawei, care a integrat până acum mai mult de 216,000 de aplicații globale, dintre care 3,000 sunt locale. În mai puțin de 4 ani, AppGallery a devenit al treilea magazin de aplicații din lume. AppGallery înregistrează mai mult de 580 de milioane de utilizatori activi lunar la nivel global.