Connections Consult SA, listat pe piața AERO a BVB și liderul pieței de transformare digitală din România, anunță numirea lui Radu Marcu în funcția de Director Executiv (co-CEO) începând din 03.01.2023.  
Read the english version of this article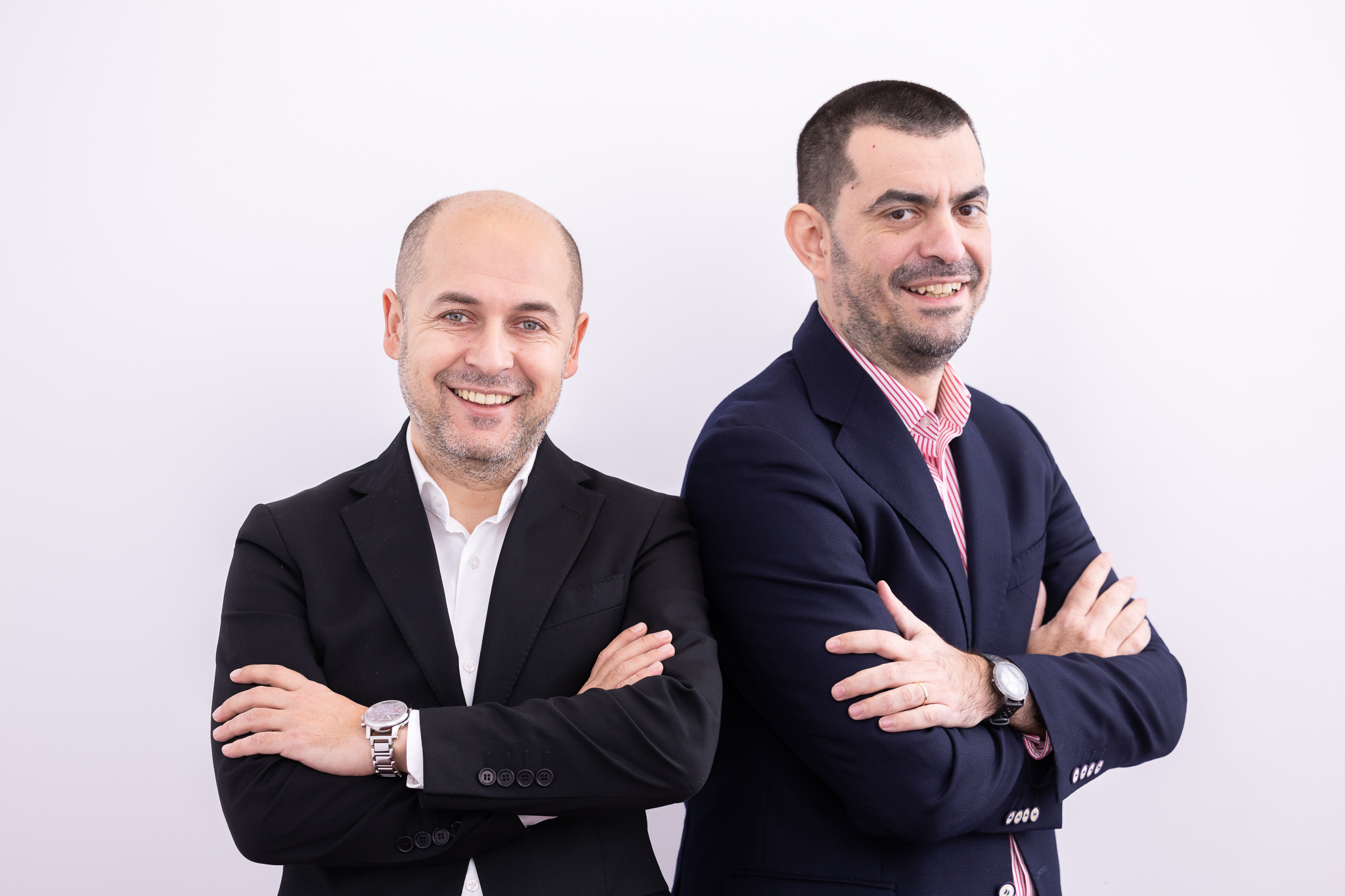 Radu Marcu va conduce compania alături de fondatorul Connections Consult, Bogdan Florea, care rămâne în continuare în fruntea societății.
Radu Marcu s-a alăturat Connections Consult încă din luna noiembrie a anului 2021 și a ocupat funcția de Software Chief Operating Officer. Până în prezent a condus operațiunile de ofertare, delivery și post-implementare ale echipei de dezvoltare software și a făcut parte din Management Board-ul grupului Connections. Are o experiență de peste 15 ani în gestionarea activităților de software development, în cadrul TotalSoft, dar și în cadrul altor companii, unde a gestionat proiecte integrate pentru clienți din România și din alte piețe, produse complexe și a condus echipe extinse de dezvoltare software și produse.
"Încă de când m-am alăturat echipei Connections am împărtășit aceeași viziune și mă bucur să fac un pas în față în cadrul acestei companii care urmărește excelența operațională și livrarea de produse și servicii cu valoare adăugată. Vom continua să lucrăm împreună, să inovăm și să dezvoltăm noi produse", a declarat Radu Marcu, co-CEO Connections Consult.
Bogdan Florea va rămâne în continuare Presedintele Consiliului de Administrație si co-CEO, și va continua implementarea strategiei de extindere a portofoliului de proiecte complexe de transformare digital atât în piața locală, cât și în alte regiuni.
"Connections Consult continuă să se dezvolte și are nevoie de mai mulți piloni care să urmărească strategia noastră de extindere. Radu Marcu știe deja totul despre proiectele Connections și este persoana potrivită să conlucreze la misiunea Connections de a accelera transformarea digitală a mediului de business public și privat. Sunt sigur că împreună vom reuși să ducem Connections Consult și mai departe. Conducerea colectivă asigură un nivel de guvernanță considerabil mai ridicat, ne permite să fim suficient de flexibili și agili în luarea deciziilor, în perspectiva unui mediu economic tulbure și aflat într-o continuă schimbare. Consolidarea actului managerial în Connections va continua în lunile următoare. Lucrăm deja la o nouă organigramă și la atragerea de viitori colegi cu expunere semnificativă în diverse arii de specializare, atât în echipa de management cât și în Consiliul de Administrație. Acest pas este a doua etapă în crearea unor mecanisme de guvernanță solide și reziliente, după fondarea Consiliului Consultativ, realizată în 2022", a declarat Bogdan Florea, fondator și co-CEO Connections Consult.