Office Sky este un start-up românesc lansat în 2022, care oferă, în premieră pe piața din România, asistente personale virtuale.
Read the english version of this article
Chiar dacă denumirea de "asistent virtual" poate induce ideea de robot, toți angajații Office Sky sunt persoane reale, cu experiență de executive sau personal assistant si care realizează diverse tipuri de activități care pot fi utile unei persoane preocupate de creșterea afacerii sale (de exemplu, social media management sau contabilitate primară, time management sau data entry).
Procesul de recrutare este unul extrem de riguros, incluzând testări pentru toate competențele candidatului, de la cele digitale, la cele lingvistice sau de organizare și eficiență.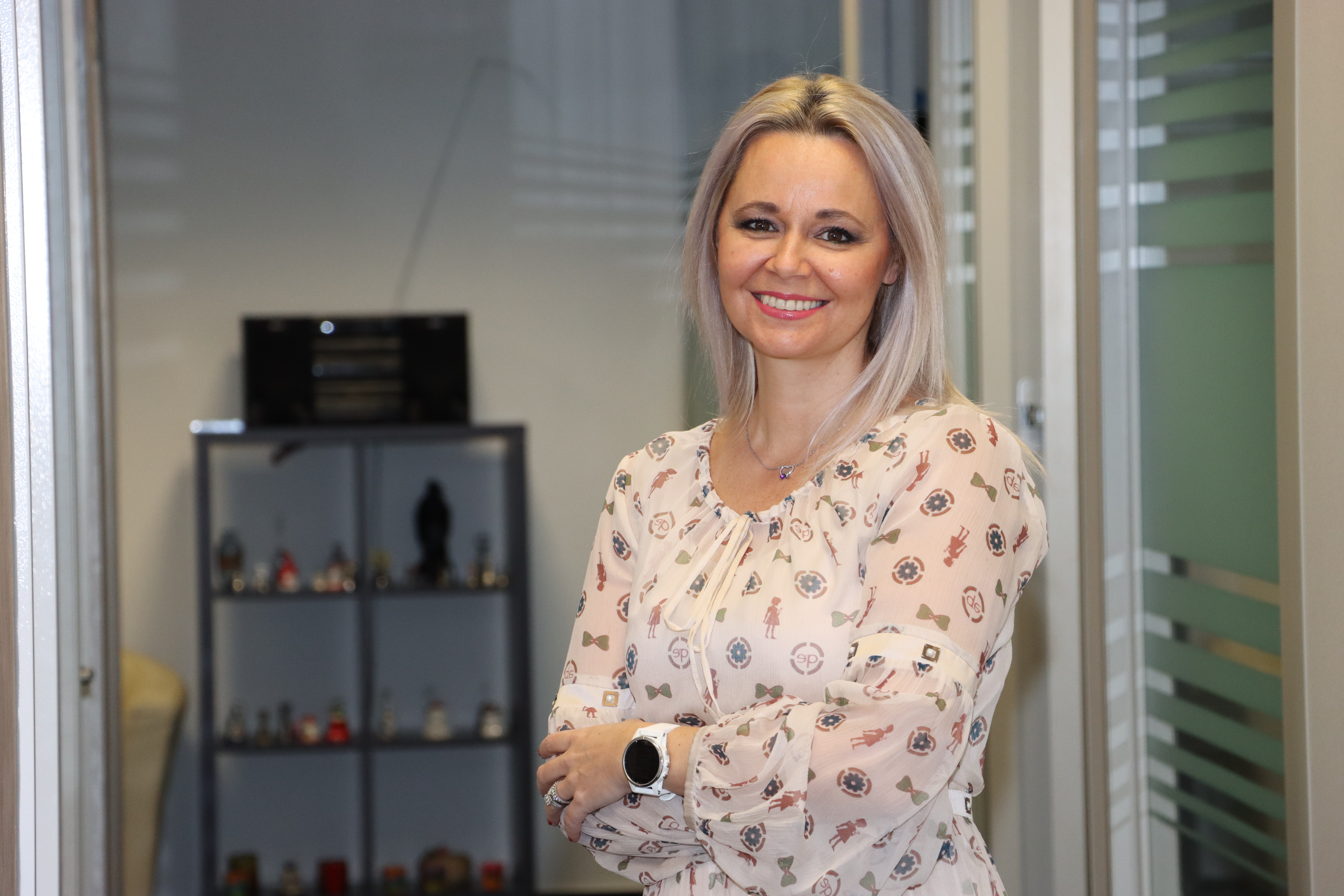 "Proiectul s-a născut în era digitală, ca o nevoie tot mai mare a companiilor, a profesioniștilor și chiar a persoanelor private de a avea un ajutor, o asistentă, care să se ocupe de sarcinile zilnice, repetitive, dar fără a avea grija unui angajat. Office Sky oferă servicii de asistență remote, însă noi am mers dincolo de definiția clasică a unui astfel de rol, pregătind și instruind o "dublură virtuală", un Doppelgänger, pe care clienții noștri se pot baza pe deplin", a spus Adriana Cazacu, Fondator Office Sky.
Un prim avantaj al soluției Office Sky îl reprezintă costurile reduse în raport cu angajarea in-house a unei asistente. Cei care solicită serviciile pot contracta exact numărul de ore de care au nevoie, care poate fi mai mic decât orele lucrate de un angajat full-time, și pot solicita serviciile asistenților doar atunci când au nevoie de ele.
Un alt avantaj pe care îl au clienții Office Sky este că beneficiază de o gamă largă de competențe și abilități, deoarece, în funcție de nevoile și proiectele lor, le sunt alocate mai multe "dubluri", combinând competențele mai multor asistente pentru a atinge rezultatele dorite.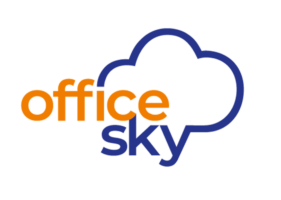 Office Sky oferă o gamă largă de servicii, de la simple la complexe, de la o rezervare la restaurant sau preluare de apeluri, la raportări de business sau contabilitate primară. Serviciul este 100% personalizabil, deoarece fiecare client este unic, iar nevoile sale pot fi diferite de ale altora.
Clienții vor colabora cu asistenta lor prin intermediul aplicației Office Sky, disponibilă pentru Android și IOS, prin care pot trimite sarcini către asistentă, pot urmări statusul cererilor sau vizualiza facturile emise și statusul plăților.
Lista completă de servicii oferite de Office Sky poate fi consultată accesând link-ul https://officesky.ro/our-services/.