Actualmente, reţelele de computere includ multe dispozitive, senzori, echipamente de supraveghere, imprimante şi altele. Lumea e tot mai populată de dispozitive IoT care pot interacţiona în multe feluri. Iar miniaturizarea resurselor de procesare date a dus la posibilitatea de a se adăuga automatizare dispozitivelor la un nivel infinit mai redus al energiei şi spaţiului de care era anterior nevoie.
Read the english version of this article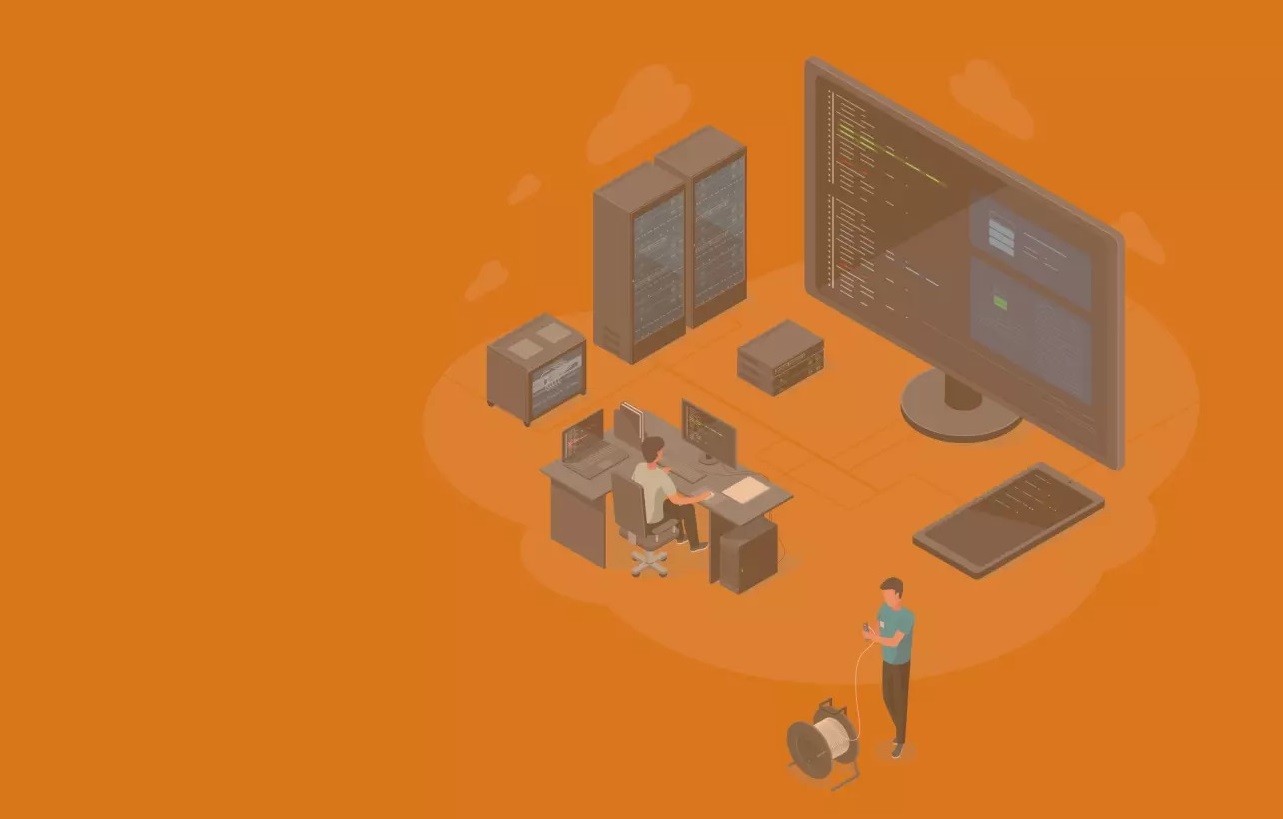 În plus, pe măsură ce cloud-ul devine din ce în ce mai comun, multe funcţii care anterior necesitau centre de date private pot fi acum achiziţionate ca serviciu de la furnizori de cloud. Toate acestea pun o presiune tot mai mare asupra funcţionării adecvate a reţelei. Ca atare, firmele contemporane se bazează tot mai mult pe buna conectivitate.
Pentru a veni în sprijinul soluţionării oricăror probleme apărute în urma acestor presiuni, Allied Telesis, unul din liderii furnizorilor de soluţii inteligente de networking, propune pieţei Auger, care este un serviciu de monitorizare a infrastructurii.
Auger are două componente foarte importante. În primul rând, este un sistem de monitorizare bazat pe cloud ce include monitorizare reţea şi infrastructură, instrumente de vizualizare şi panouri care ajută la gestionarea reţelei. În al doilea rând, Auger este deservit de experţi în monitorizarea infrastructurii, un mare ajutor în menţinerea eficienţei reţelei.
Serviciul foloseşte protocoale existente în reţea ca să colecteze datele necesare şi cele mai noi protocoale de securitate ca să păstreze informaţia securizată. Iar prin îmbinarea celor mai noi tehnologii de agregare date cu tehnologiile de machine learning, Auger devine un sistem de monitorizare care oferă o reţea funcţională în orice condiţii, fără dificultăţile obişnuite ale unei asemenea funcţionări.