Softelligence, furnizor de soluții și servicii de digitalizare pentru banking și asigurări, a înregistrat în 2022 o cifră de afaceri consolidată la nivel de grup de 18,5 milioane euro, în creștere cu 33% față de anul financiar precedent, când acest indicator s-a ridicat la 13,9 milioane euro.
Dezvoltarea a fost asigurată de proiectele de transformare digitală, de data analytics și dezvoltare de software, livrate atât pe plan local, cât și către clienți din Marea Britanie și Statele Unite.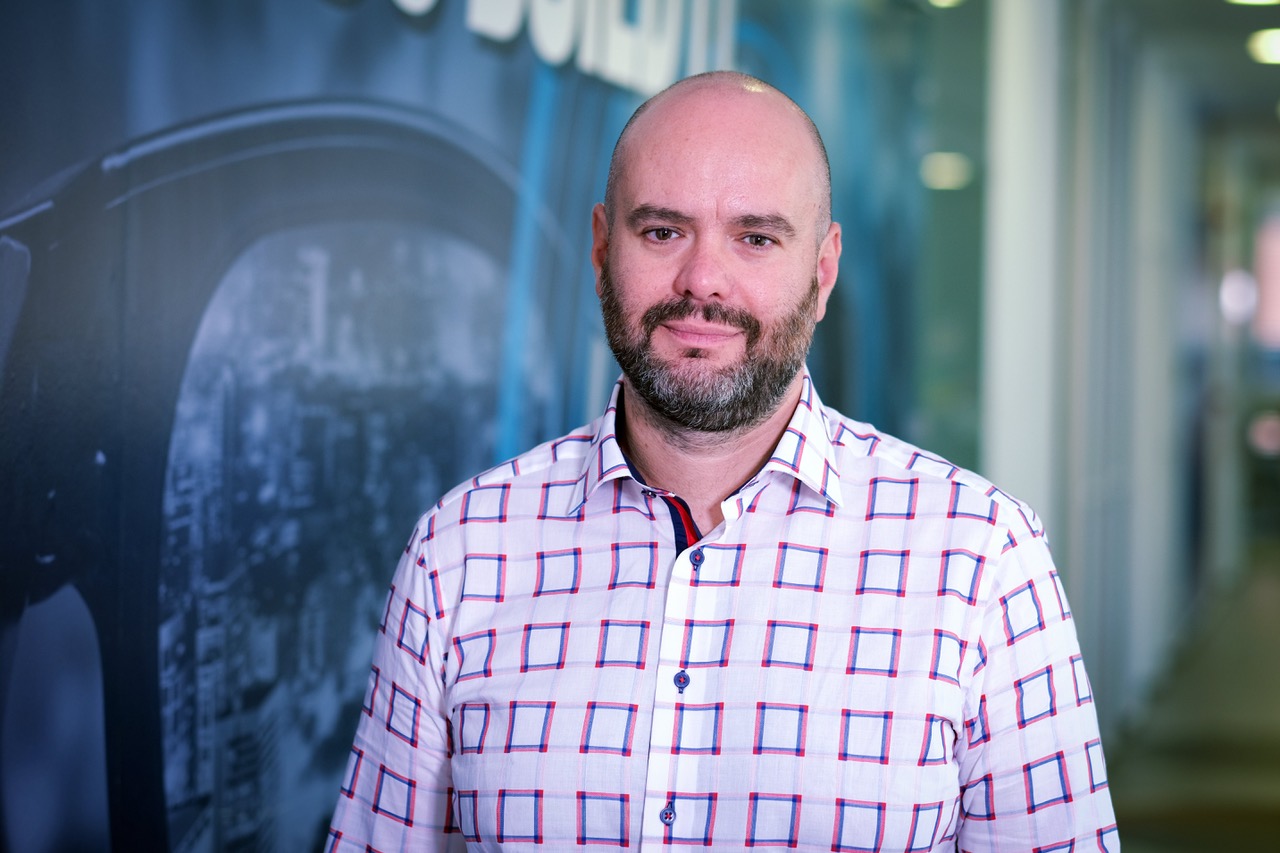 "În ultimii trei ani,  băncile, companiile de asigurare și alte organizații financiare non-bancare au înțeles că deși natura activității lor implică în principal minimizarea riscului de orice fel, lucru care de cele mai multe ori are un efect important asupra vitezei cu care adoptă schimbări, cerințele clienților pe care îi servesc, ca orice altă entitate comercială, sunt în continuă schimbare și transformare în special în zona digitală și nu pot fi ignorate.  Astfel, companiile se arată mult mai deschise către schimbare decât în trecut, către transparentizarea relației cu consumatorii și, deci, dornice să se implice în procese de digitalizare complexe. Ne bucurăm că avem ocazia, datorită soluțiilor și serviciilor pe care le oferim, să sprijinim organizații financiare de prestigiu să parcurgă această revoluție tehnologică", afirmă Adrian Blidăruș, CEO al grupului Softelligence.
Planurile de dezvoltare includ și angajarea a peste 100 de specialiști până la final de an. În prezent, la nivel de grup, Softelligence are 270 de angajați.
"În ciuda tendinței globale anunțate de marii giganți tech, la Softelligence vom avea deschise constant, pe tot parcursul anului, un număr de noi poziții atât pentru centrele de dezvoltare software din România, la București și Craiova, cât și extern, în Macedonia, la Skopje și în Marea Britanie, la Londra. În acest moment, căutăm în special Java Developers și Data Engineers dar, pe viitor, preconizăm că vom deschide roluri pentru .NET, Big Data, Data Science, Python și machine learning", precizează Andreea Făsui, Head of People în cadrul Softelligence.
Pentru crearea și dezvoltarea unui centru european de excelență în consultanță și transformare digitală și extinderea operațiunilor cu noi filiale în Europa în 2022, Softelligence a fost recompensată recent cu premiul eFinance la categoria e-Technology and Consultancy.
Softelligence este un partener tehnologic și de consultanță tradițional al sectorului serviciilor bancare și de asigurări și a încheiat anul precedent cu realizări majore, cum ar fi lansarea sucursalei digitale TBI Bank în Grecia, în mai puțin de șase luni de la demararea proiectului. În prezent derulează un proiect de regândire a experienței clienților pentru linia de asigurări de sănătate a Omniasig Vienna Insurance Group.