Youni, startup-ul edtech care dezvoltă platforma cu același nume pentru elevii care vor să studieze la universități din străinătate și-a extins prezența în Asia Centrală prin două noi birouri în Kazahstan și Uzbekistan. Totodată, compania anunță un plan ambițios de expansiune până la finalul acestui an în Europa Centrală și de Est. Următoarele două piețe vizate sunt Polonia și Ungaria.
Compania are în prezent o echipă formată din 24 de consultanți în educație, dezvoltatori specialiști în marketing și experți în dezvoltarea de business la nível internațional.
Extinderea în cele două state din Asia Centrală a presupus investiții în valoare de 80.000 EUR majoritatea fondurilor fiind alocate către operațional, HR și marketing.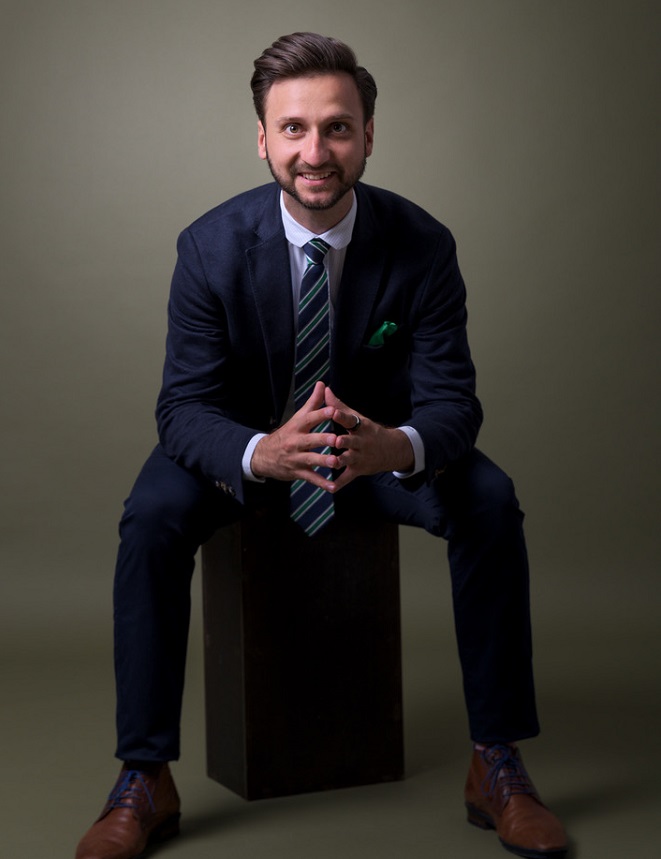 "Am ales să ne extindem operațiunile în cele două state foste sovietice pentru că am observat un număr semnificativ de elevi și studenți cu aspirații internaționale, dar care se confruntă cu bariere informative și de proces.  În același timp, există și un interes sporit din aceste țări pentru studiul în România. Pentru a deschide aceste piețe, căutăm să angajăm vorbitori de limbă rusă care locuiesc în România și care să ne ajute să oferim serviciile noastre într-un mod eficient și cultural relevant. Totodată suntem în căutarea unor profesori specializați în examenele standard internaționale (SAT, IELTS, TOEFL, AP, IB, A-Levels). Acest demers vine ca o extindere a viziunii Youni de a facilita accesul la educație de calitate pentru toți tinerii și, de asemenea, diversifică piețele noastre de operare, întărește portofoliul de țări-destinație și crește potențialul nostru de a ajuta și mai mulți studenți", explică Ștefan Țăpescu, COO și co-fondator Youni.
Youni este una dintre cele mai dinamice companii edtech de pe piața românească. Doar în acest an școlar, compania a reușit să atragă pentru elevii din comunitatea Youni burse la universitățile din Statele Unite și Europa în valoare de peste 15 milioane USD iar în anul școlar precedent a înregistrat o rată de acceptate de 100% a elevilor consiliați, la universitățile selectate de aceștia.

Dintre cei peste 14.000 elevi consiliați în ultimii ani, mai mult de 1.000 studiază deja sau vor începe studiile la unele dintre cele mai prestigioase universități din lume precum: Harvard, University of Pensilvanya, Princeton, NYU, Columbia, MIT, University of Chicago și multe altele.
Youni se poziționează astfel ca lider detașat pe piața est-europeană a platformelor care susțin și oferă consultanță elevilor care doresc să studieze în afara țării.