44% dintre respondenții unui sondaj realizat de Xiaomi în România, în rândul a 821 de respondenți, sunt pasionați de activitățile în aer liber și preferă ceasurile smart, precum Xiaomi Watch S1 Active sau Redmi Watch 3, alături de trotinetele electrice, precum Xiaomi Electric Scooter 4.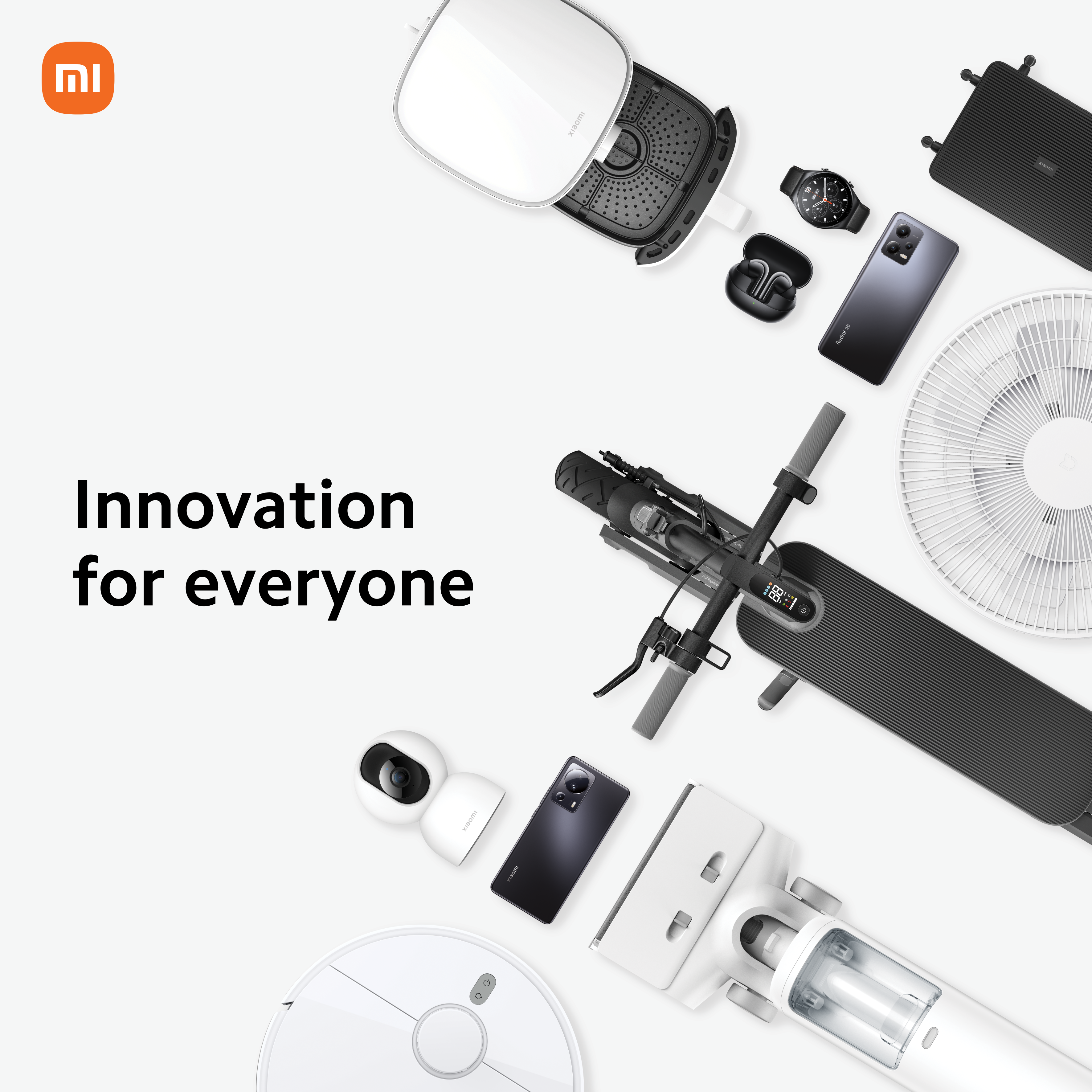 Următoarea categorie de respondenți, cu peste un sfert din total (25,2%), are un stil de viață activ, atent la calitatea vieții, cu înclinare către produse de tipul Xiaomi Robot Vacuum S10+, pentru o curățenie eficientă a casei, sau Xiaomi Smart Air Purifier 4 Compact, pentru o mai bună calitate a aerului respirat.
Românii care preferă confortul canapelei și activitățile de recreere în casă ocupă a treia poziție a podiumului, cu 16,9%. Aceștia consideră potrivite produse ce asigură divertisment de calitate, precum căștile performante, true wireless, Redmi Buds 4 Lite sau sistemul care asigură conectivitate eficientă în întreaga casă – Xiaomi Mesh System AX3000.
Cea de-a patra categorie este reprezentată de pasionații de tehnologie, cu un total de 14% din răspunsuri, care doresc echipamente smart care să le fie alături sau pe care se pot baza în orice activitate, fie ea interioară sau în aer liber. Pentru aceștia, produsele preferate sunt Xiaomi Router AX3200, pentru conectivitate stabilă, căștile de top Redmi Buds 4 Pro sau același performant Xiaomi Electric Scooter 4.
Sondajul a fost realizat de Xiaomi pe durata acestei veri, pe site-ul propriu, iar în România, numărul participanților a fost de 821 de persoane. Sondajul a fost desfășurat, simultan, în mai multe țări europene.
---
Despre Xiaomi Corporation
Xiaomi Corporation a fost înființată în aprilie 2010 și listată în componenta Main Board a Bursei de Valori din Hong Kong la 9 iulie 2018 (1810.HK). Xiaomi este o companie de electronice de larg consum și producție inteligentă, cu smartphone-uri și hardware inteligent conectate printr-o platformă IoT.
Îmbrățișând viziunea noastră de "Make friends with users and be the coolest company in the users' hearts", Xiaomi urmărește continuu inovații, experiența de înaltă calitate a utilizatorului și eficiența operațională. Compania construiește fără încetare produse uimitoare cu prețuri oneste, pentru a permite tuturor să se bucure de o viață mai bună, prin intermediul tehnologiei inovatoare.
Xiaomi este una dintre cele mai importante companii de smartphone-uri din lume În iunie 2023, MAU al MIUI a atins aproximativ 606 milioane la nivel global. 654,5 milioane de dispozitive inteligente conectate la platforma sa (excluzând smartphone-urile, laptopurile și tabletele) la 30 iunie 2023. Produsele Xiaomi sunt prezente în peste 100 de țări și regiuni din întreaga lume. În august 2023, compania a ajuns pe lista Fortune Global 500 pentru a cincea oară, ocupând locul 360.
Xiaomi face parte din indicele Hang Seng, indicele Hang Seng China Enterprises, indicele Hang Seng TECH și indicele Hang Seng China 50.
Mai multe informații despre Xiaomi sunt disponibile pe https://www.mi.com/global/discover/newsroom.
Update-urile despre Xiaomi România pot fi urmărite pe Facebook, Instagram, Youtube.