Fondul de investiții Gecad Ventures anunță un nou exit. Compania britanică Kare Knowledgeware, o platformă de customer experience (CX) care se axează pe optimizarea fluxurilor de lucru, gestionarea informațiilor și business intelligence. Kare Knowledgeware a fost achiziționată de Dialpad Inc., principala platformă globală de comunicații cloud integrate pentru convorbiri, mesagerie, întâlniri și contact center.
Gecad Ventures se concentrează pe finanțarea companiilor high-tech pentru a le susține în procesul de scalare internațională și a fost printre primii investitori în Kare Knowledgeware, intuind potentialul pe care îl poate avea o platformă axată pe automatizarea traficului de informații de la clienți și generarea de decizii strategice de business. Investiția primită foarte devreme din partea Gecad Ventures, a oferit fondatorilor încrederea că sunt pe drumul cel bun, atunci când compania era doar un start-up.
Gecad Ventures deținea la momentul tranzacției o participație minoritară în Kare Knowledgeware, dar era implicată activ în dezvoltarea companiei.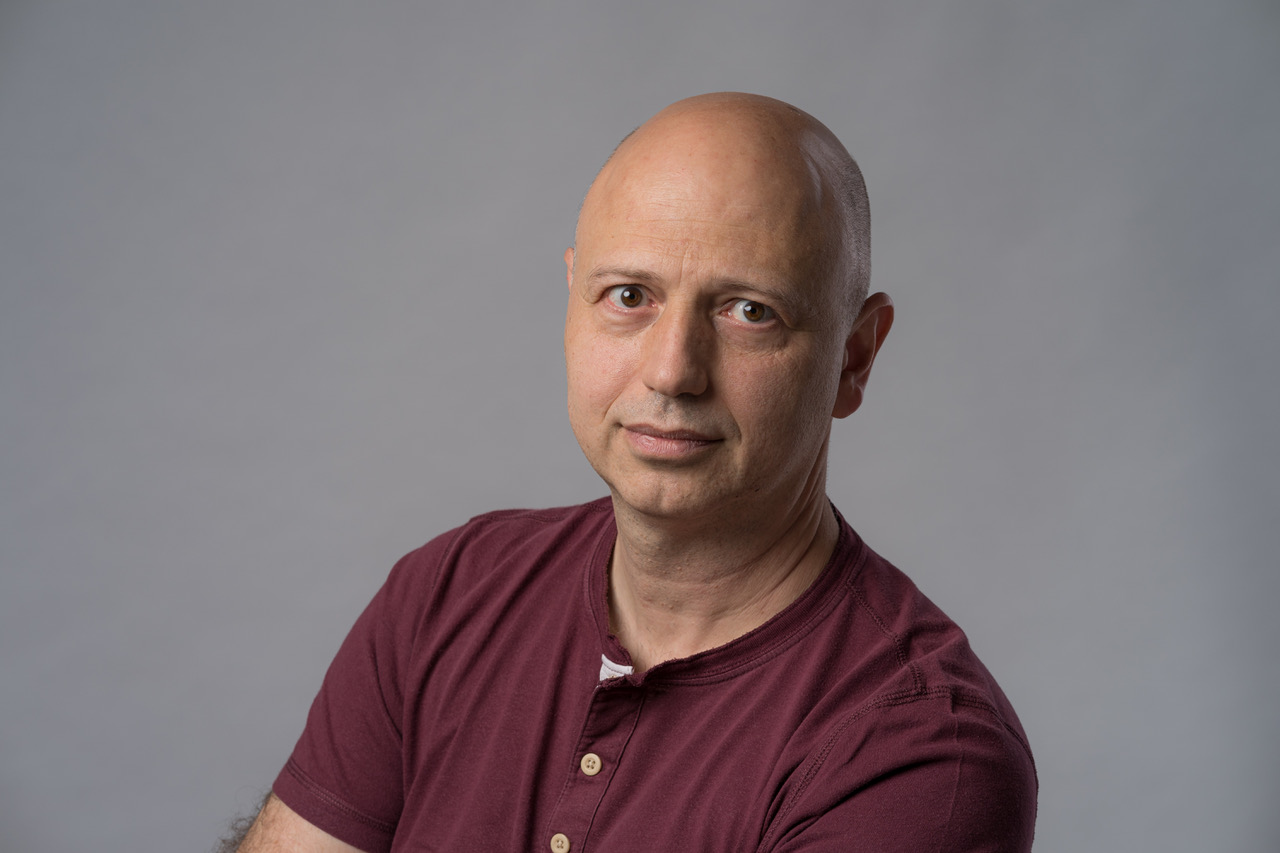 "Principalul atu care ne diferențiază în piața de venture capital este faptul că identificăm foarte devreme potențialul unor companii aflate la început de drum. Este important să investești în prima rundă în companiile bune, dar drumul până la un exit de succes ține de abilitatea de te menține pe aceeași poziție,  de a fi acceptat în rundele următoare de investiții, de a veni cu o valoare reală și nu doar financiară pentru compania în care ai investit", a declarat Radu Georgescu, Founding Partner Gecad Ventures.
Gecad Ventures a participat la trei runde consecutive de finanțare pentru Kare Knowledgeware, în perioada 2014 – 2016, iar fondurile obținute au ajutat compania să-și optimizeze portofoliul de soluții și să se extindă la nivel internațional. Diwaker Singh, Partner Gecad Ventures a îndeplinit funcția de președinte al consiliului de administrație (Chairman of the Board) de la prima rundă de finanțare și până la momentul exitului.